Fall Theology on Tap in Dayton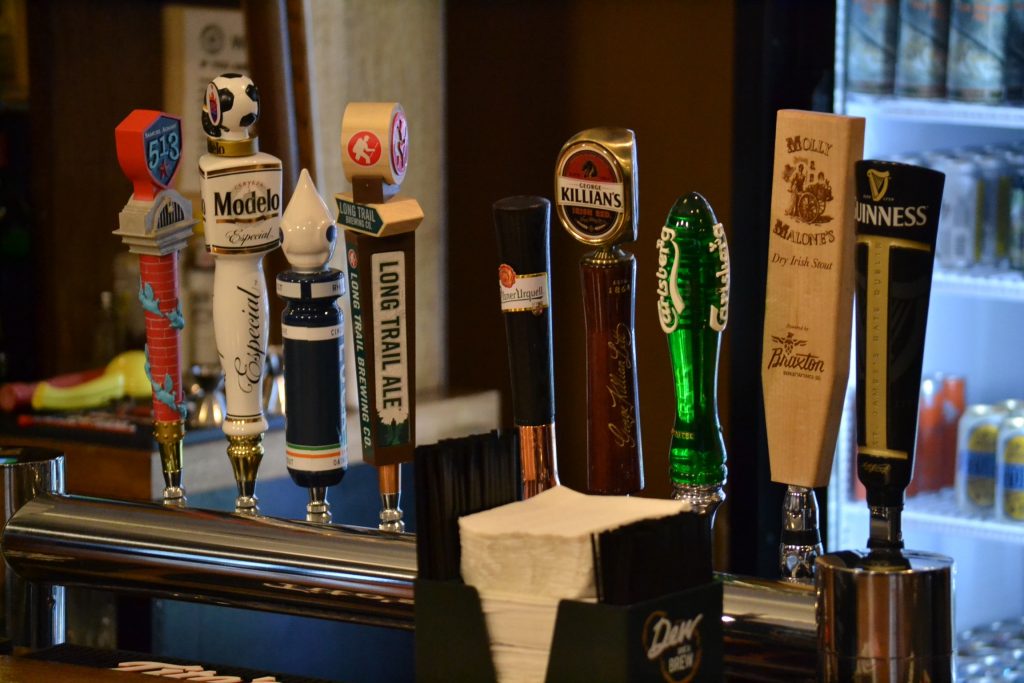 Mark your calendar for Thursday Nights for Theology on Tap in Dayton. It all takes place at Oregon Express, 336 E 5th St. in Dayton. For a map, click here
Fellowship begins at 7:00 p.m. and at 7:30 p.m. the evening talk will begin.
This Fall's Theme: Made for More, a look at Modern Sainthood.
The Schedule
Thursday October 12th: Nealy Mechly looks at Grace and Graciousness
Thursday October 19th: Kathleen Murphy guides you on Discernment: Acquiring the Heart of God
Thursday October 26th: Chris Komoroski on The Power of Silence in a Noisy World.
Theology on Tap is a six-week series for young adults to meet other young adults in the area ages 20-39.
Theology on Tap is sponsored by Renew, International