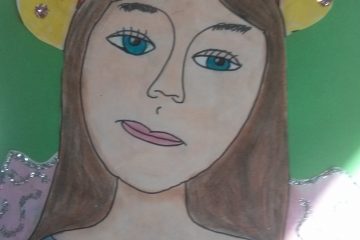 "Daddy, why is the priest dressed like Jesus?" Do you remember that question? I used it in the very first article introducing this column, as an example of a teaching moment we could seize.       It dawned on me recently that we could challenge ourselves and ask an even
By Laura Ieraci Catholic News Service  VATICAN CITY — Children are never a "mistake" and no sacrifice is too great for an adult to make so that children can feel their worth, Pope Francis said. During his weekly general audience in a chilly, but sunny St. Peter's Square April 8,
Bear with me if this column is a bit of a departure from my usual style and topic. I'm a bit preoccupied, you see, as my son is due to be born July 22.