Posts Tagged
Intercommunity Justice and Peace Center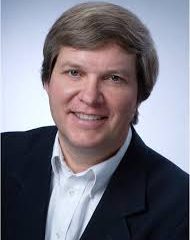 Cincinnati, OH — Wednesday, the Intercommunity Justice and Peace Center will host internationally known voice for peace and nonviolence, Fr. John Dear, for the Pursuing Peace in Cincinnati event. In 2008 Dear was nominated for the Nobel Peace Prize by Archbishop Desmond Tutu, and is the author/editor of 30 books,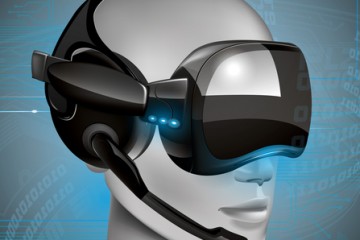 By Andrea Koverman, SC During the week of Oct. 17 hundreds of students from both Mount St. Joseph (MSJU) and Xavier Universities had a unique opportunity to consider to what degree the current criminal justice system reflects one of the tenants of the Catholic faith, namely that all human life
Tuesday, March 31, 2009 ARCHDIOCESE — The 25th annual Walk for Justice and Peace will take place in downtown Dayton on Good Friday, April 10, from noon to 2 p.m., beginning at Courthouse Square at Third and Main streets.