Posts Tagged
Sisters of Divine Providence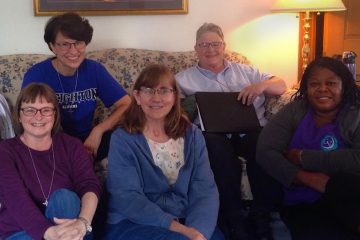 Sister Leslie Keener, CDP For those in vocations work, there is no escaping talk of our current vocation "crisis." Fifty years ago, religious Sisters seemed to be everywhere, running schools, hospitals, and other ministries. Now, there are fewer of us, true, but this isn't—and shouldn't be thought of as—a crisis.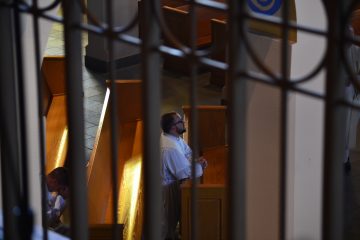 Holy Cross Come & See Weekend. October 4-6, South Bend IN The Congregation of Holy Cross welcomes high school seniors to a weekend at Old College, the undergraduate seminary on the campus of the University of Notre Dame, October 4 – 6, 2018. Contact the Office of Vocations at 574-631-6385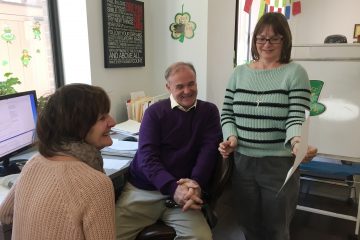 For a long time, Sister Mary Echo Perry had a sense that God was calling her to a life that consecrated her solely to God, but she resisted. After all, she was a convert to Catholicism who had been married and had an adult daughter. Being a Sister seemed impossible.