Posts Tagged
Saint John XXIII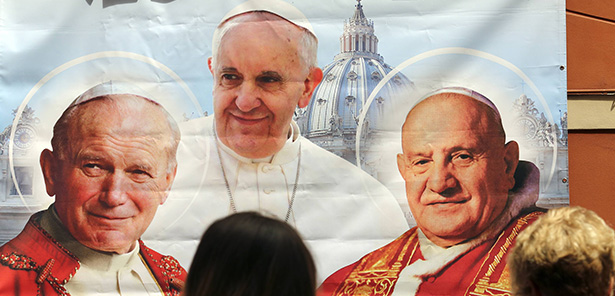 By Carol Glatz Catholic News Service  VATICAN CITY — Just days before Pope Francis was set to canonize two of his predecessors, he expressed his hopes the two soon-to-be saints would continue to inspire the whole church in its mission.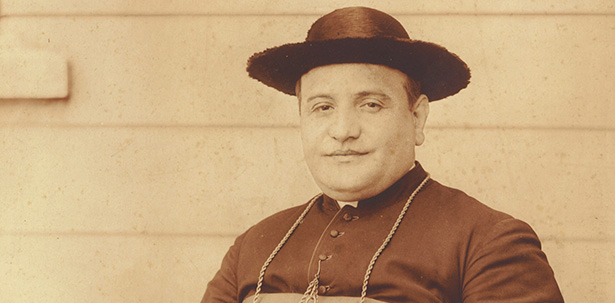 By Carol Glatz Catholic News Service VATICAN CITY — Blessed John XXIII struggled to shake off many formalities that came with the papacy and often conspired with his valet to sneak out of the Vatican. One covert road trip in the Alban Hills outside of Rome got Guido Gusso, the pope's valet, in
Staff Report The John XXIII school community came together for a special Mass on April 24, after which students donned their "Follow us to Sainthood T-shirts for the school's first walk-a-thon to raise funds in support of good works in the spirit of Blessed John XXIII.