Heritage Day Celebration Maria Stein Shrine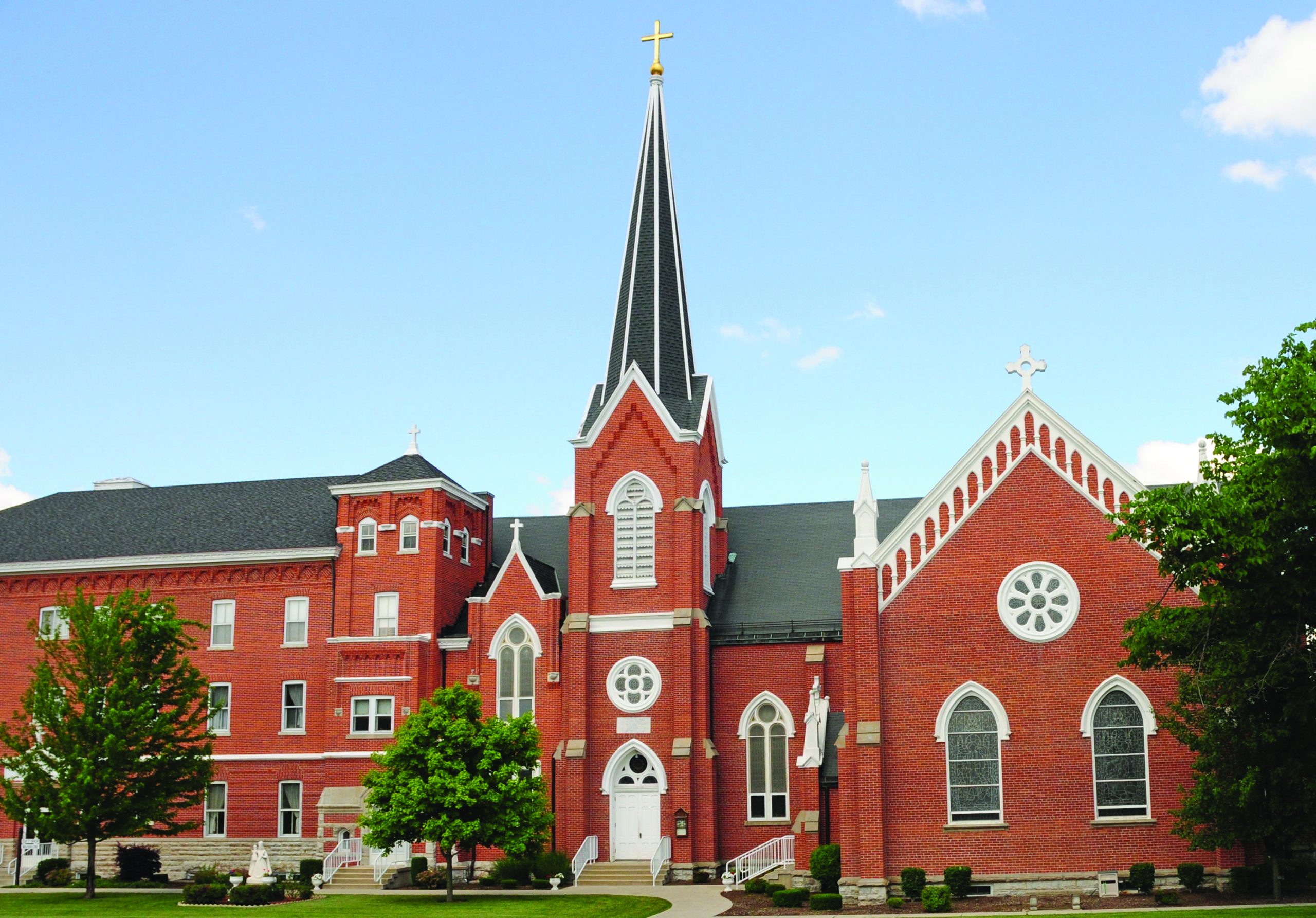 HERITAGE DAY CELEBRATION | SEPTEMBER 20, 2020
Raffle Baskets and quilts are now on display at the Shrine. You can purchase tickets at the Shrine or online. Additionally chicken dinner tickets (pre-sale only) are available for purchase online or at the Shrine until Tuesday, September 15. Don't forget to enter your favorite pie recipe into our pie baking contest! Complete details for this and all events can be found on mariasteinshrine.org under "Event Calendar", by calling 419-925-4532 or emailing Diana Russell at [email protected].