Upcoming Events
Events Search and Views Navigation
March 2021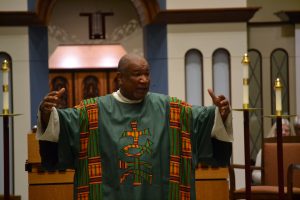 Rev. Deacon Royce Winters will facilitate this Lenten Virtual Reflection Series on Tuesday, February 23, March 2, 9 and 16. The series is entitled, "A Conversion of Heart - Requires A Genuine Conversion of Heart." The participants will be led into the presence of the Lord by the direction of the Holy Spirit to pray, listen, reflect on the Scripture passage of the day. In their pastoral letter, Open Wide Our Hearts: The Enduring Call to Love, the bishops state:…
Find out more »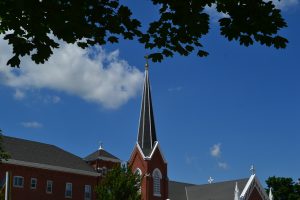 "Fasting & Lent" will be held on March 9, 2021 at 10:00am. It is a reflection on fasting and the progression through Lent of a call to conversion as guided by the Lectionary. For a long time in the Church we primarily understood Lent in terms of a fasting period. Is this still so today? Of what value is fasting? What is a healthy understanding of fasting and what are the requirements? How is Lent a time of conversion for…
Find out more »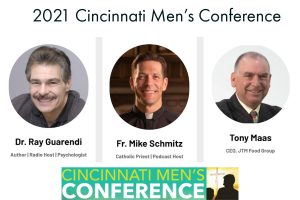 Cincinnati Men's Conference Saturday, March 13 8:00 a.m. St. Ignatius Church, 5222 North Bend Rd., Cincinnati 45247 Speakers: Dr. Ray Guarendi, Father Mike Schmitz, Tony Maas This event will be both in person with limited capacity, and online!
Find out more »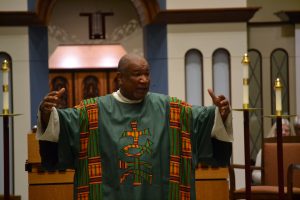 Rev. Deacon Royce Winters will facilitate this Lenten Virtual Reflection Series on Tuesday, February 23, March 2, 9 and 16. The series is entitled, "A Conversion of Heart - Requires A Genuine Conversion of Heart." The participants will be led into the presence of the Lord by the direction of the Holy Spirit to pray, listen, reflect on the Scripture passage of the day. In their pastoral letter, Open Wide Our Hearts: The Enduring Call to Love, the bishops state:…
Find out more »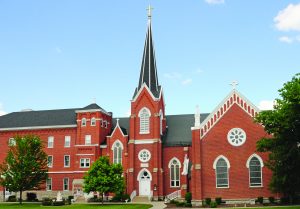 "Triduum & Easter" will be held on March 18, 2021 at 10:00am. It will focus on the Easter Triduum and the fifty days of Easter. How do we enter into the Easter Triduum celebrations as the one celebration of Jesus passing from death to risen Life? How are the fifty days of Easter, culminating on Pentecost, a "great Sunday" that calls us to enter into the risen Life that Christ offers us?
Find out more »
April 2021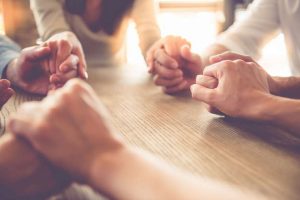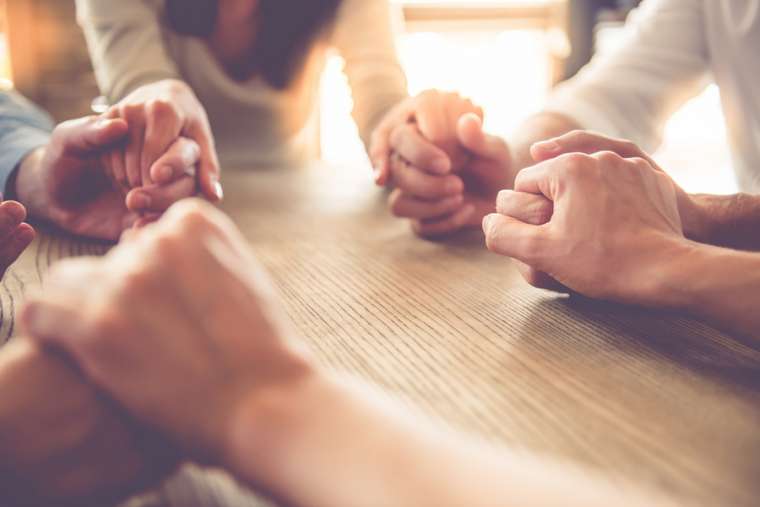 Friday, April 9, 2021 5:30 p.m. - 8:30 p.m. Holy Rosary Parish, Union Hall, 227 E. South St., Saint Marys OH Cost $20 An evening of cocktails, dinner & inspirational talks!
Find out more »
May 2021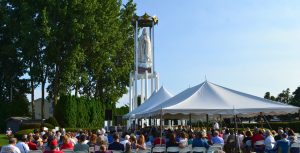 Opening Mass and Pilgrimage Kick off – Fatima Shrine, Russel's Point, OH Sunday, May 16th; 1:30 p.m. To begin the Marian Pilgrimage, we will be celebrating an outdoor Mass at 1:30 p.m. at the Our Lady of Fatima Shrine, which has one of the tallest statues of Mary in the Unites States. From there, pilgrims will begin procession to St. Mary of the Woods, which is 2 miles from the shrine. At 3:00 we will celebrate the completion of the…
Find out more »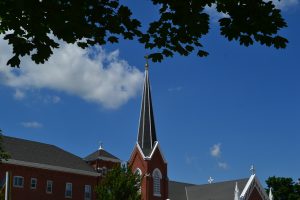 Maria Stein Mass and Concert – Maria Stein, OH Friday, May 21; Mass at 6:00 p.m. Events begin at 7:00 p.m. To celebrate the completion of the first week of the pilgrimage head to Maria Stein for a family-centered event. The evening will begin at 6:00 with Mass at St. John's. After Mass, there will be a procession from St. John's to the Relic Shrine, where an opportunity for exposition will take place. Starting at 7:00 p.m., food trucks will…
Find out more »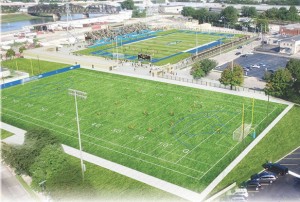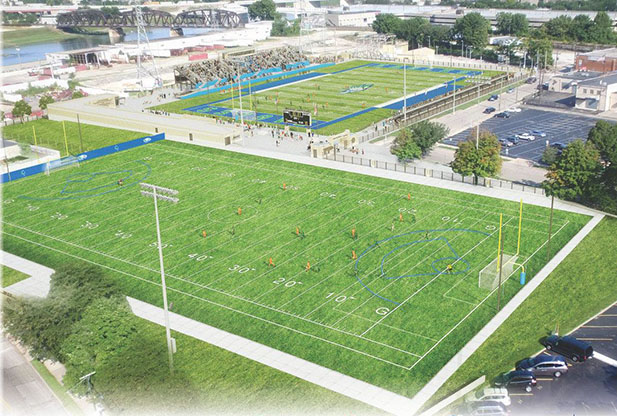 Concert and Mass – Roger Glass Stadium, Chaminade-Julienne HS, Dayton, OH Saturday, May 29th; 3:00 p.m. As the Marian statue makes it way south into Dayton, the community is invited to a family-friendly concert featuring the popular contemporary Christian band WAL, previously known as the Jacob and Mathew Band. WAL travels throughout the USA and internationally, carrying with them a vibrant, energetic sound that inspires people, young and old. At 4:30, following the concert, Archbishop Schnurr will celebrate Mass for…
Find out more »
June 2021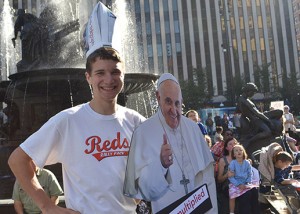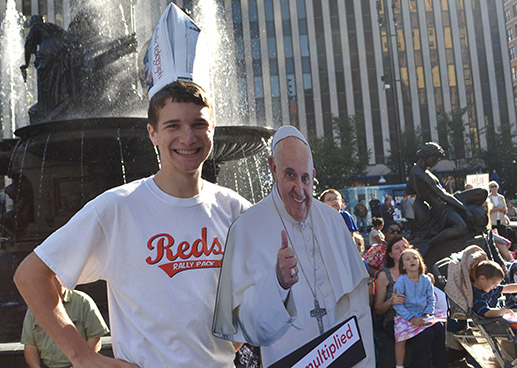 Final Consecration and Fountain Square Concert– Cincinnati, OH Saturday, June 19th, 2021; 12 p.m. The final day of the pilgrimage will be marked with a celebration of the Archdiocese's Bicentennial at Fountain Square in Cincinnati. The pilgrims will make their way from Holy Cross Immaculata to the Bicentennial Mass with the Archbishop at St. Peter in Chains. The Mass, in particular the re-consecration of the Archdiocese to Mary, will be live-streamed to the Fountain Square event which begins at 4.…
Find out more »
+ Export Events