St Michael the Archangel School Walk-A-Thon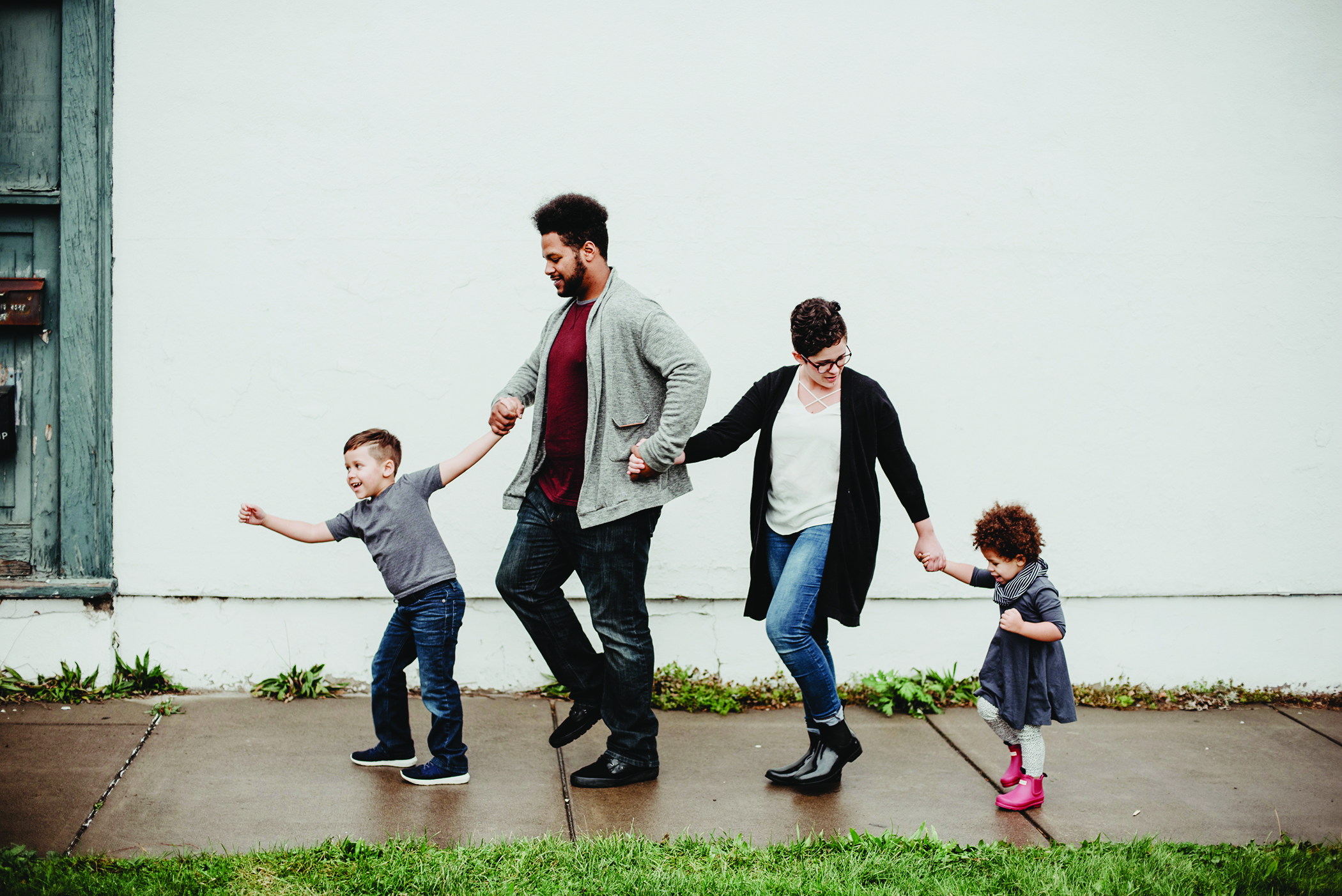 SHARONVILLE, OH (September 14, 2021) – On Friday, September 17th, St. Michael Parish School will participate in their annual Walk-A-Thon (WAT) fundraiser promoting school spirit and highlighting students' acts of kindness and respect.
Canceled due to Covid last fall, this year's WAT is a week-long event beginning on Monday with a Survivor theme – Outwit, Outlast, Outwalk! Students create class tribal flags, totem poles and participate in week-long fun contests. Also, each day, students, staff and visitors may nominate a student who displays a St. Michael "Act of Kindness".
Winners earn the right to have the Immunity Idol in their classroom.
On Friday, WAT will take place on a designated path at Sharon Woods Park. This is an all-day event where students raise funds for school programs, technology and supplies by asking friends, family, neighbors and local businesses to sponsor their walking laps. "The Walk-A-Thon is our largest and most successful fundraiser; and with last year's cancelation, we want this to be super successful for our school and PTO," said Carolyn Murphy, Principal. "Plus, spirit week gives our students a fun and creative outlet to bond with classmates and spotlight those with exemplary actions of kindness and respect."
WAT will also take precautions against the spread of COVID for a safe and fun environment.
For more information on the Walk-A-Thon, please contact the St. Michael School office at 513-554-3555 or at www.stmichaelsharonville.org.