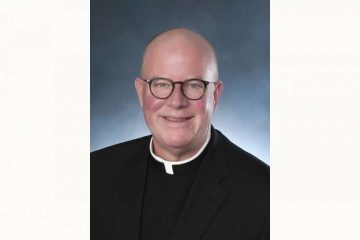 by Hannah Brockhaus Vatican City, Oct 14, 2020 / 05:36 am MT (CNA).- Pope Francis Wednesday appointed Fr. William "Bill" D. Byrne, a priest of the Archdiocese of Washington and the presenter of a popular YouTube series, to lead the Diocese of Springfield, Massachusetts. Bishop-elect Byrne, 56, is also the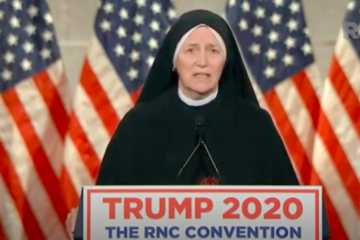 CNA Staff, Aug 26, 2020 / 08:22 pm MT (CNA).- Sr. Deirdre "Dede" Byrne, POSC, was among the speakers at the 2020 Republican National Convention. Now a Catholic religious sister, Byrne previously served as a surgeon, retired army officer, and missionary. The full text of her speech, delivered August 26,
Monday, March 15, 2010 Alexander Lehane Baxter, 28, a member of Guardian Angels Parish in Mt. Washington, died Feb. 27. A Mass of Christian Burial was celebrated March 5 at Guardian Angels Church. T.P. White & Sons Funeral Home handled the arrangements.