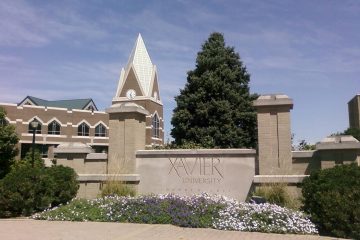 The Xavier University Dementia Care Summit is designed to bring together care partners, family members, and professionals to spark dialogue around important issues for persons with dementia. Strategies for life satisfaction, meaningful daily activities, social interactions, and independence will be shared. This year's theme focuses on engaging persons with dementia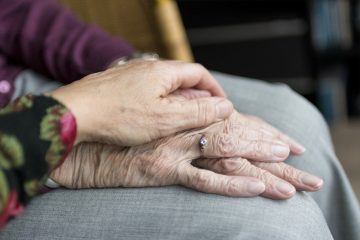 Jill's mother was living a full life with Parkinson's disease for 20 years, until she recently developed much worse symptoms, including dementia. She began seeing a memory care specialist and was prescribed medication, but that seemed to make her dementia worse. She also started showing signs of serious gastrointestinal distress,
XU and Episcopal Retirement Services will offer back to back conferences devoted to dementia care at XU's Cintas Center: "Refresh Your Soul" for caregivers (March 13) and the "Dementia Care Summit" (March 14). Attend one or both. The Dementia Care Summit features keynote speaker Teepa Snow, researcher Lisa Vaughn, and Cameron Camp.