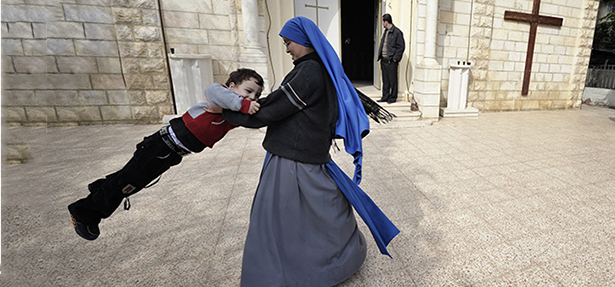 By John Stegeman The Catholic Telegraph  With money coming from a variety of sources, Father Rob Waller of St. Andrew parish in Milford wired $14,436.92 in donations specifically "for the children of Gaza, and for the school and parish of Holy Family." Father Waller, wired the money directly to the …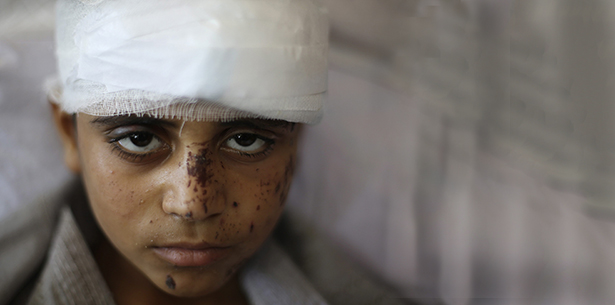 Staff Report Though much of the world and media attention have turned to the humanitarian crisis in Iraq, the situation in Gaza remains dire as well. Father Rob Waller of St. Andrew's in Milford is doing something to help.
By Winston Pierre Catholic News Service  WASHINGTON — The head of a Michigan-based tour company that leads trips to the Holy Land said the ongoing conflict between Israel and Hamas so far has not had an impact on pilgrimages he and his associates lead.