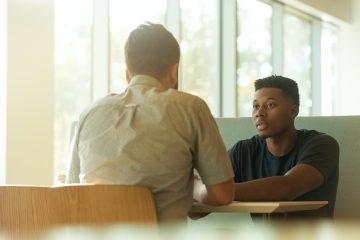 The doctor reluctantly dialed the number. A patient had suffered terrible injuries playing baseball, and he needed to inform the young man that his prognosis was grim. As the phone rang, the doctor searched for a gentle way to deliver the news. He decided to tell a joke: Patient: "Doctor,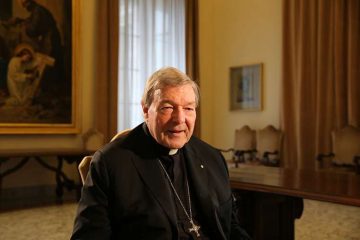 CNA Staff, Jun 15, 2020 / 11:40 am MT (CNA).- Cardinal George Pell told a group of Australian students that his Christian faith helped him persevere through his time in prison, and offered advice on how to overcome grief and stressful situations. Pell, in one of his first public appearances
Staff Report A contest currently offered by the United States Conference of Catholic Bishops gives any parish the chance to win 250 "pocket gospels." To sign up, click HERE and nominate your parish.