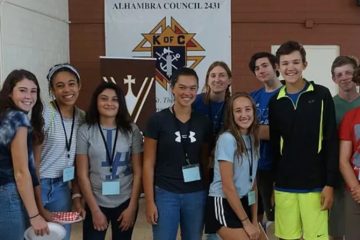 Washington D.C., May 28, 2021 / 18:01 pm A five-day summer camp in California is aiming to give Catholic teens the tools they need to be "courageous and active voices for life" in the modern world. The Vox Vitae Catholic Pro-Life Teen Leadership Camp, to be held from July 18-23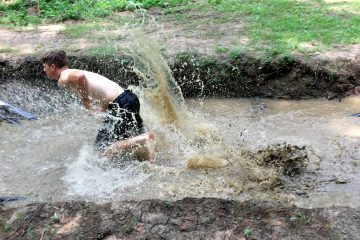 Members of the Scholar Leader Academy at Badin High School enjoyed a retreat at Pleasant Vineyard Camp in Camden in early July. The SLA students are top academic performers who are targeted for leadership opportunities during their BHS careers.
Tuesday, June 29, 2010 ARCHDIOCESE — The Society of St. Vincent de Paul is asking for help from the community at large, encouraging donations of any amount — $5, 10, 20 or more to help raise $4,000 to send 20 children from needy families for a weeklong summer camp experience.