Posts Tagged
Father Brian Phelps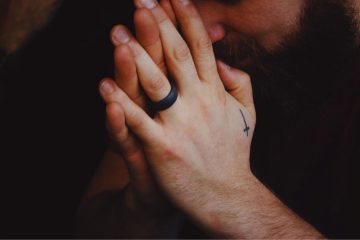 This year The Catholic Telegraph has reached out to those that work with Youth and Young Adult Ministries, as well as Young Adults throughout the Archdiocese for our 2020 Lenten Reflections. Sunday, April 5, Palm Sunday of the Lord's Passion Readings: MT 21:1-11, IS 50:4-7, PS 22:8-9, 17-18, 19-20, 23-24.,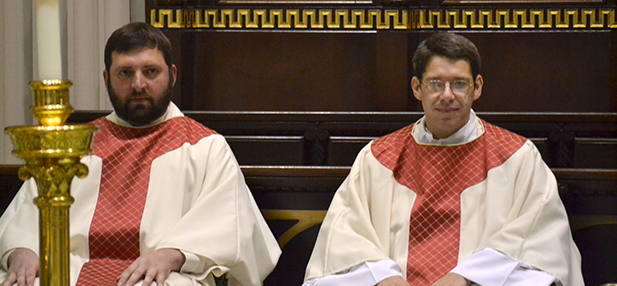 By John Stegeman The Catholic Telegraph The recent ordination of priests for the Archdiocese of Cincinnati took place almost one year to the day following the previous year's class. The Catholic Telegraph's Throwback Thursday team caught up with the 2014 ordinands — Father James Riehle and Father Brian Phelps — to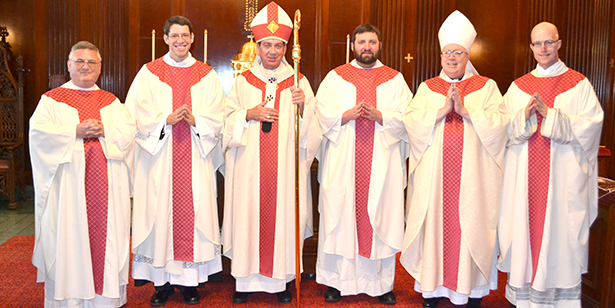 By John Stegeman The Catholic Telegraph Archbishop Dennis M. Schnurr ordained Father Brian William Phelps and Father James Joseph Riehle. to the priesthood before a packed cathedral May 17.