Throwback Thursday: Dr. Martin Luther King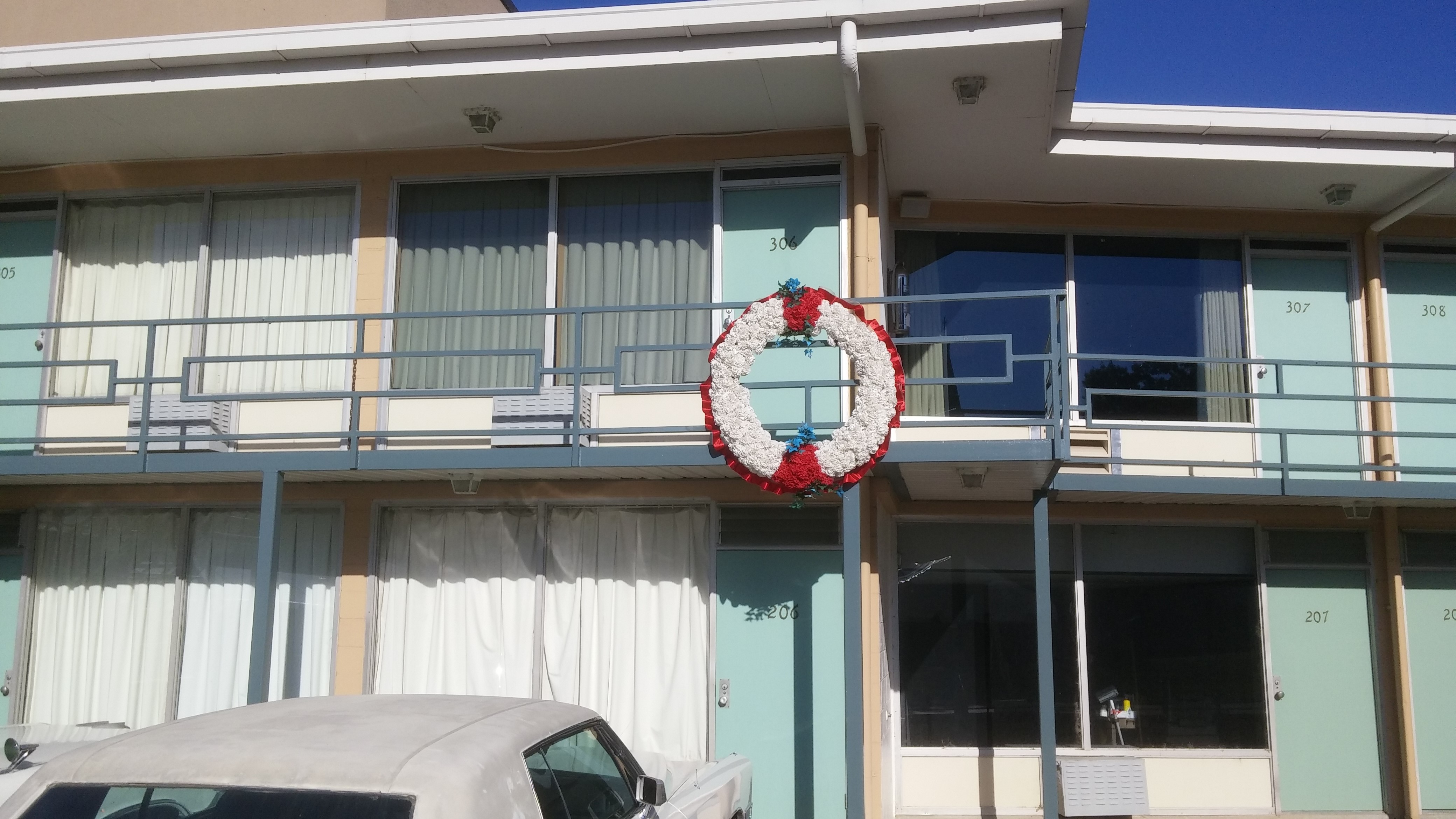 During the first week of April 1968, Dr. Martin Luther King was assassinated in Memphis Tennessee, as shockwaves reverberated throughout the world. In full splendor of St. Peter's Basilica on Palm Sunday, Pope Paul VI assailed the "cowardly and atrocious killing" of Dr. Martin Luther King and linked it to the "tragic story of the passion of Christ."
An overflow crowd in St. Peter in Chains Cathedral heard Dr. Martin Luther King eulogized as a "Moses type Leader" Sunday afternoon by of oh his associates Rev. Fred Shuttlesworth, pastor of Greater Light Baptist Church.
Rev. Mr. Shuttlesworth, the main speaker at the interfaith service, said the slain Civil Rights Leader and Nobel peace prize-winner had been chosen by God to lead the country to justice.
"God gave him to this generation but the world misunderstood him" he said.
Other participants in the service included Archbishop Karl J. Alter, Bishop Edward A. McCarthy, Rev. Tecumseh X. Graham pastor of St. Mark AME Zion church, Bishop Roger W. Blanchard of the Southern Ohio Episcopal Diocese and Father Clarence J. Rivers, musician and composer. Close to 2,000 persons including local government officials filled all available space in the cathedral to join in the tribute to Dr. King.
In his talk, Mr. Shuttlesworth, head of the local division of the Southern Christian Leadership Conference which Dr. King headed, said that Dr. King was in a "succession of leaders we have witnessed to develop this philosophy of non-violence.
Urging white ministers to join with Negro ministers in leading the civil rights movement, he said "the struggle would have been further if the black preachers and the white preachers had got together and led the people because the preacher was God's first man."
"There is no salvation in hate" he said, and encouraging a continuation of the non-violent campaign to achieve equality of the races, he added that the world is now left "with choosing love and living or choosing hate and dying."