A new tradition begins at Holy Cross Immaculata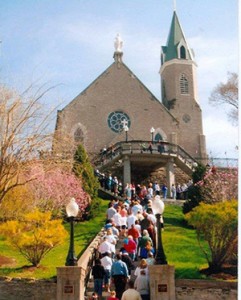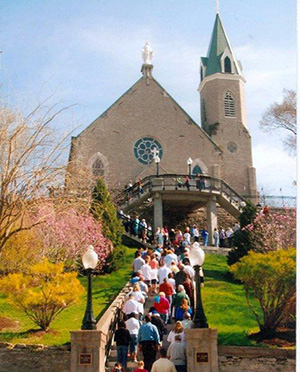 Holy Cross – Immaculata Church in Mt. Adams, famous for the annual tradition of "praying the steps" on Good Friday, is a launching a new tradition for the Feast of Our Lady of Guadalupe on Monday, Dec. 12.
Parishioners have been invited to take luminaria, decorate each in honor of a loved one, and return them to the parish.
On the feast day, hundreds of lighted luminaria will line the steps from St. Gregory Street to the church, where a vespers service will take place at 7 p.m.
All are welcome to take part in the service.
Holy Cross Immaculata, 30 Guido St., Cincinnati OH 45202
hciparish.org