A picture says a thousand words: Bishop Leibold Make a Difference Day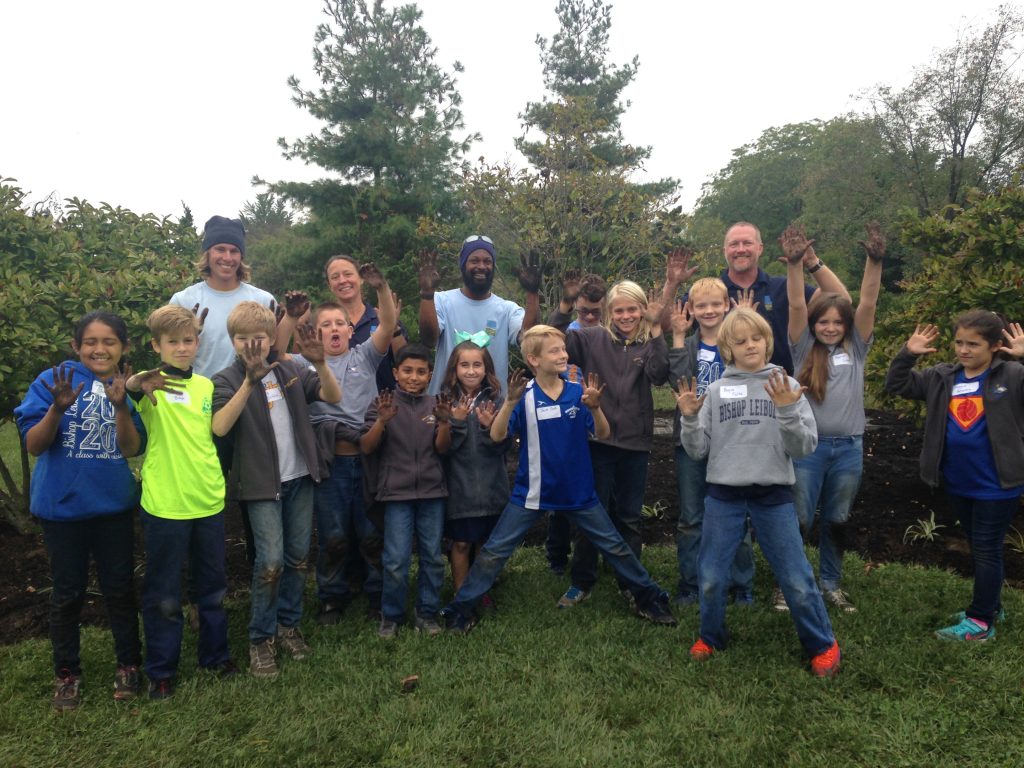 Bishop Leibold School's mission to work together to develop our baptismal call to serve God's people through prayer, study and action was on full display last week on "Make a Difference Day."
With more than 200 students serving at 14 community organizations and our younger students preparing messages to senior citizens, our students and staff had an up close view of the great work of so many in service to those in need in the broader Dayton community. In addition, back at school we spent time together and in quiet personal time reflecting on what we learned and how we felt to do this work as individuals and as a school group.
Here are several student quotes from our reflection time to complete the statement, "Today I learned…."
–"How lucky I am to have parents that work hard and care for me"
–"I learned to be patient and grateful. I learned how to help the unfortunate. I learned to give of myself"
–"I am a steward of the earth also"
–"That even though we don't know who the people are we still help those in need. God said to be Christ-like and today I learned what it meant"
–"That Jesus is found in every person"
All of this speaks to the essence of Bishop Leibold Catholic School. We utilize the "normal" structure of the school day and year to help our students to develop their own personal relationship with God and to appreciate the power they have to make their world a better place.