Area abortion clinics face possible shutdown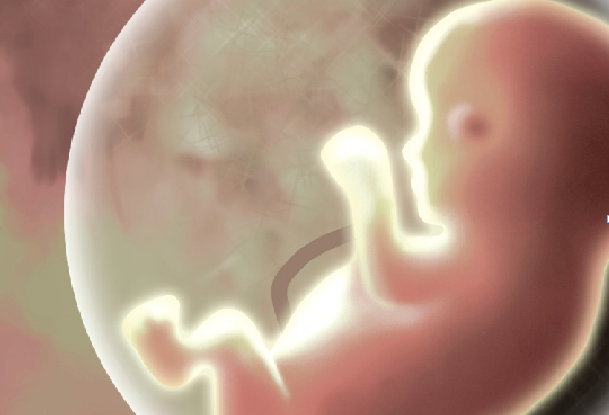 By John Stegeman
The Catholic Telegraph
In October, Ohio Right to Life broke the news that the Women's Med Center, an abortion clinic in Sharonville, had its license revoked by the state for failing to comply with Ohio law requiring it have a transfer agreement with a local hospital. Just two weeks later, Right to Life of Greater Cincinnati reported that Planned Parenthood of Southwest Ohio no longer has a transfer agreement either and thus may be operating outside the law.
Both facilities continue to operate as the appeals and requests for variance progress, but pro-life advocates in the state are hopeful both could shutdown soon.
Mike Gonidakis, president of Ohio Right to Life, remains confident concerning the Sharonville facility.
"We believe it still will be shutting down," he said. "Of course abortionist Martin Haskell has 'lawyered-up' for lack of a better term to seek appeals and what have you but the fact of the matter is he's operating illegally. There are administrative rules in place that allow for additional hearings but his time is just about up. We suspect and hope and pray that within the next several weeks at most the Sharonville facility will have its doors shuttered."
Gonidakis said Ohio Right to Life wasn't involved in protests or prayers outside the Sharonville clinic but credited Elizabeth New Life Ministy, local parishes and Right to Life of Greater Cincinnati for their work there.
"We've been outside the Ohio Department of Health pushing them to do our jobs," Gonidakis said. "The pro-life movement learns how to work together very closely."
The Planned Parenthood location in Clifton is earlier in the process. Having requested a variance, Ohio Department of Health Director Ted Wymslo is reviewing the request. If it is denied, Planned Parenthood may request a hearing to make its case.
"The Planned Parenthood there is operating without a transfer agreement," Gonidakis said. "They are operating outside the law now and will seek a variance. That being said, I don't think there's a hospital in the greater Hamilton County area that wants to do business with abortion clinics."
Paula Westwood, executive director of Right to Life of Greater Cincinnati, said the work of the pro-life movement has been instrumental in helping to have these laws enforced.
"These efforts plus on-site prayer and vigilance of sidewalk counselors and 40 Days for Life participants are key to achieving this good goal," she said.
Westwood said in early December there was still no update on the situation with the Auburn Avenue clinic.
In addition to the work of pro-life advocates, another weapon in the pro-life arsenal is improving technology. A recent law passed in Ohio requires doctors to offer a woman a chance to see an ultrasound and to see evidence of the child's heartbeat. Gonidakis said many women who see this evidence change their mind and opt not to abort their child.
"The fact of the matter is that women today know it is not a blob of tissue," Gonidakis said. "With 4D ultrasounds you can see your own child smiling in the womb and moving around."
As the 41st anniversary of Roe vs. Wade, the landmark case that effectively legalized abortion nationwide, looms on Jan. 22 Gonidakis said the fight continues to shut down as many clinics as possible. He said Ohio could have two less clinics open before this next anniversary.
"That is the goal," he said. "That's what we should all be praying for. The end game here is to overturn Roe and let each state set its own abortion policy. In Ohio we believe we'd be able to ban abortion here if we had the chance. Until Roe can be overturned, we need to continually find ways like we're doing now to close these clinics. In 2013, four clinics have closed and two more are on the cusp of closing."
This article originally appeared in the January 2014 print edition of The Catholic Telegraph.