Being Pro-Life: Life in Art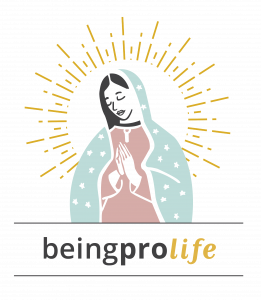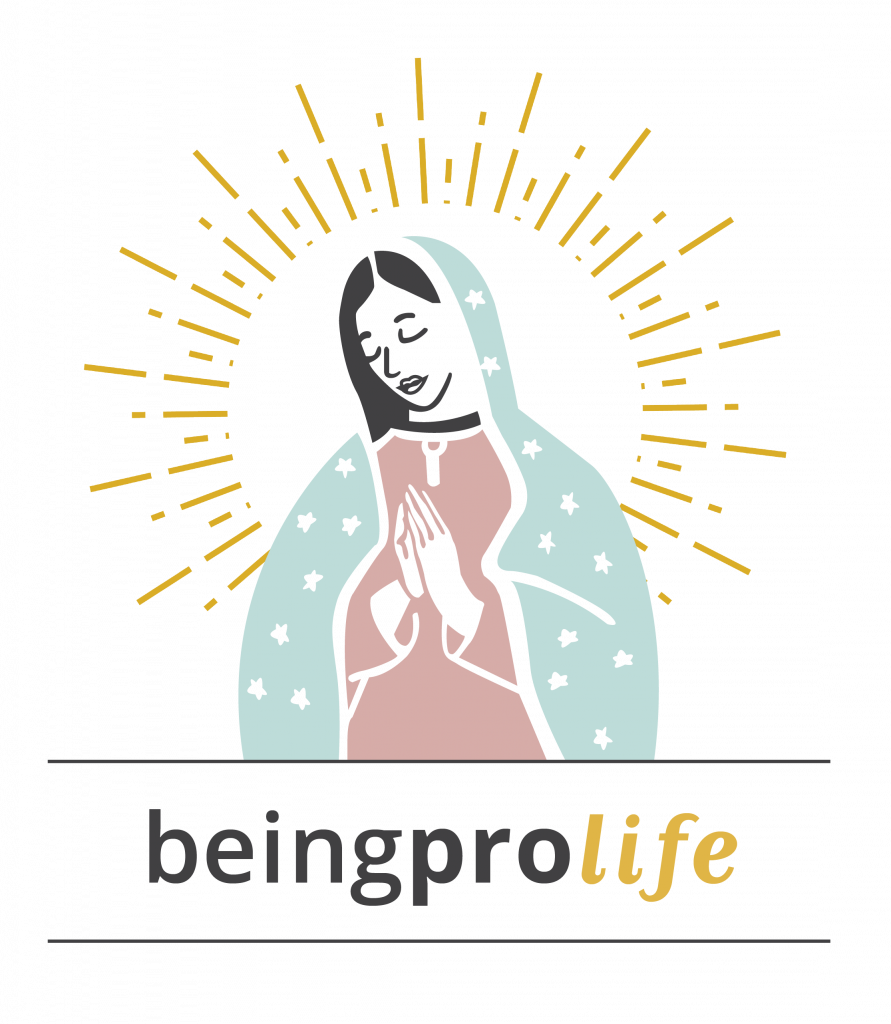 This issue is about art and beauty, and there is a lot of both in the pro-life movement. There is the beauty of the image of an unborn child viewed on an ultrasound machine. While it is difficult to get reliable statistics on how many women in crisis pregnancies change their minds about abortion after viewing their child on an ultrasound machine, any pregnancy center will tell you it can be very helpful.
Want to help ensure your children are raised as pro-life Catholic kids? Catholic art in your home can help. The image of Our Lady of Guadalupe, given to St. Juan Diego in 1531, is full of imagery that can only be explained as miraculous.
Finally, the beauty and importance of chastity is integrally connected to the success of the pro-life movement.
Listen to this month's podcasts on each of these topics at being-pro-life.buzzsprout.com.
• Feb 2: Lee Carter on ultrasound images
• Feb 9: Katie Sciba on how art in the home helps raise Catholic kids
• Feb 16: Father Ethan Moore on the miraculous image of Our Lady of Guadalupe
• Feb 23: Jason Everett on the beauty of chastity in the pro-life movement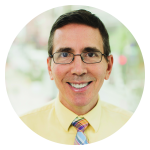 Bob Wurzelbacher is the director of the Office for Respect Life Ministries. He and his wife, Cindy, live in Sharonville with their two young daughters.
This article appeared in the February 2021 edition of The Catholic Telegraph Magazine. For your complimentary subscription, click here.