Catholic Thoughts: 'Be who you are and be that well'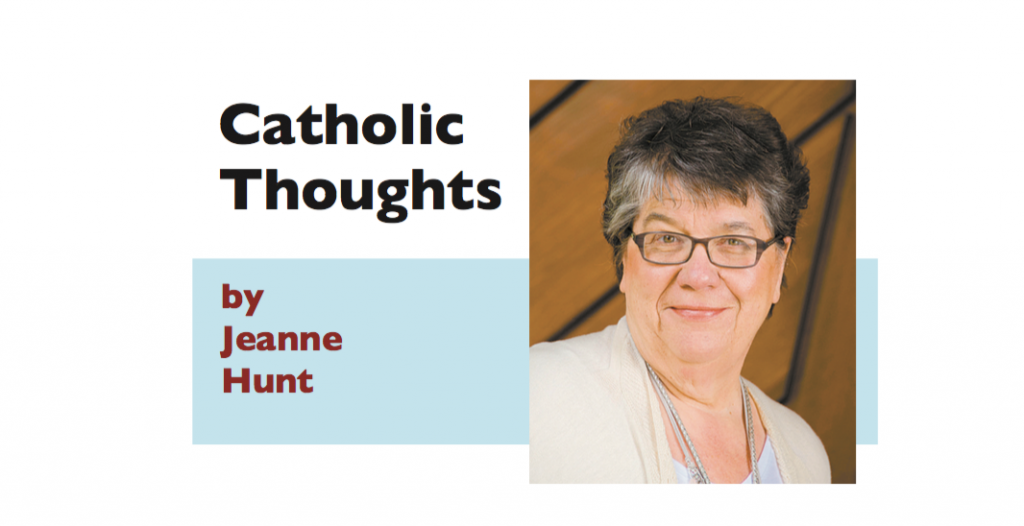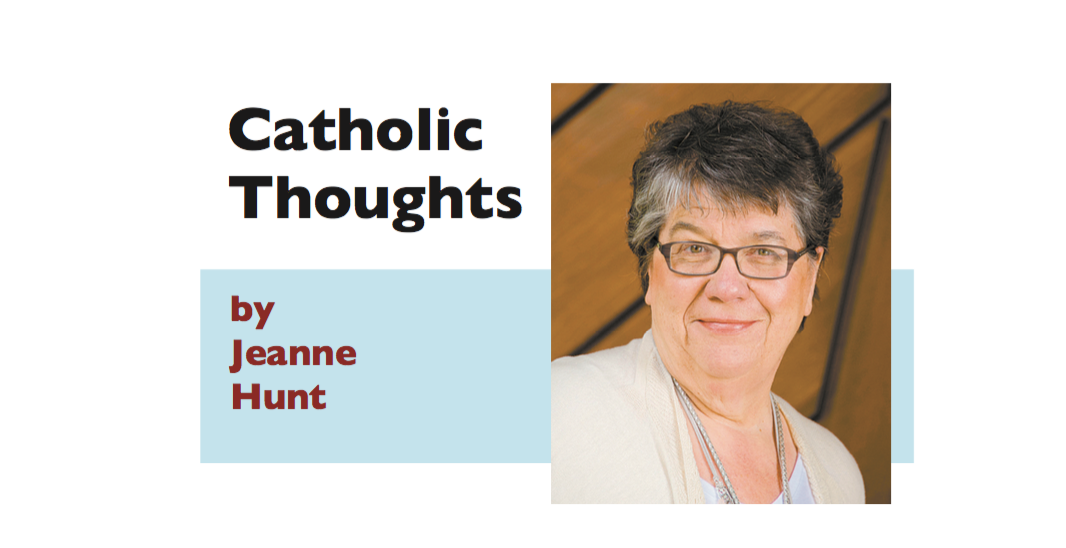 One of my favorite sayings is from St Francis de Sales: "Be who you are and be that well. So that you may bring honor to the Master Craftsman whose handiwork you are."
It is good enough to just be yourself. In fact, God doesn't want us to try to be somebody else. The problem is that we don't believe that. The world presents us with perfect people and tells us to be just like them. If we want to be a success, we should be a copy of this athlete, that actor etc. But God doesn't think this way. Rather, God prefers a wide variety of people types. In fact, no two of us are exactly alike. Matthew Kelly, the author and speaker, tells us to be the "best version of yourself." So, what does that mean as we seek to become our unique self and what does this have to do with being holy?
When God tells us to be perfect, this is exactly what He is talking about. In Romans 12:1, Paul says be "good, right and perfect." The perfect part is the stumbling block. It doesn't mean to be flawless; it means to be the complete you. I have always struggled with that verse. Who can make the cut of absolute perfection?
We also read in Matthew 5:48: "Be perfect as your heavenly Father is perfect." (The trouble started when the Vulgate translated the Greek word into Latin as "perfectus," while the Greek" teleios" more often means wholeness.) While we might assume that the challenge is be a spitting image of the Almighty, perfect in every way, the gist of the idea is to be as wholly who we are as God is whole. We are meant to fulfill God's vision. In St Francis de Sales's words, we are to be the complete handiwork of the our maker. Holiness is more about being exactly the way God made us to be.
The realization that we are not all that we should be usually comes to us in the second half of life. When we honestly look at our self, we see that we have formed our version of self on a cookie cutter model: the perfect consumer, perfect wife, perfect friend etc. In other words, we put on a fake version of our self to fit into the world. This phony version doesn't ring true and we yearn to discover the real one. Sometimes that fake self eases the pain of coping with life's troubles. That phony you loves to show up and get you through difficult situations. These other versions become old friends. A friend of mine calls his other self "Vern." When he doesn't want to go to work, meet a deadline or mow the lawn, Vern shows up and says, "Ah, who cares. No one will miss you, that deadline isn't sacred, and the lawn can wait another couple days." In his 40s, my friend is realizing that Vern is his own worst enemy. Whenever Vern starts talking, he gets up and does what the best version of himself would do.
The work of being perfect means that we have to think about what we love, what we are passionate about, the values we live for, the meaning of our faith and our relationship with God and others. Every one of us is different and God loves that about us. As we discover the answer to these questions, we discover the true person that has always been there. God breathes a sigh of relief when finally we take off our mask and that lovely face God created smiles with a new freedom.
The hardest part of taking off the mask is thinking on your own. It is much easier to be a member of a crowd, to act and think like everyone else, and be accepted. Too many people buy into the most popular politics, theology, lifestyles etc. without stepping back examining the reasons for embracing them. We have to know why we have chosen a path. In other words, be true to yourself.
When I look at the saints pictured in the stained glass windows of my church, they remind me that these are the ones who were simply themselves. They were all so different. Fiery personalities and quiet ones, artists and common laborers, warriors and nuns. Yet, what they do have in common is that they were who they were and they did it very well.