St. Gerard Morning of Reflection for Infertile Couples
October 16 @ 9:00 am

-

12:00 pm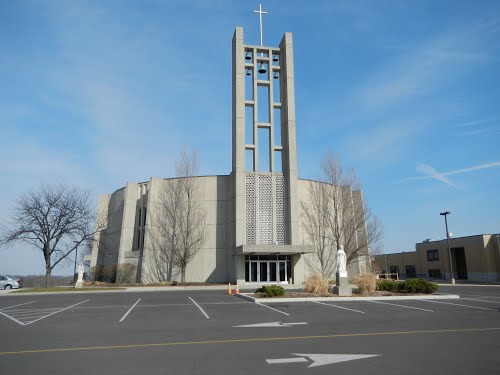 St. Gerard Morning of Reflection for Infertile Couples
SATURDAY, OCTOBER 16 • 9:15 A.M.-12:00 P.M. ST. IGNATIUS OF LOYOLA CHURH, CINCINNATI, OH
All infertile married couples on the fertility journey are invited to attend the St. Gerard Morning of Reflection for Infertile Couples.
Starting with Holy Mass at 9:15 am, this event will offer couples the opportunity to venerate a first class relic of St. Gerard, the patron saint of expectant mothers, and will include refreshments and presentations in Loyola Hall after Mass. Featured speakers include Kimberly Henkel of Springs in the Desert, and Dr. Jason Mattingly, MD.
This event is free to the public.
No RSVP required.
For more information, email Adriana Vasquez at [email protected]