Juliani new Associate Director of School Finance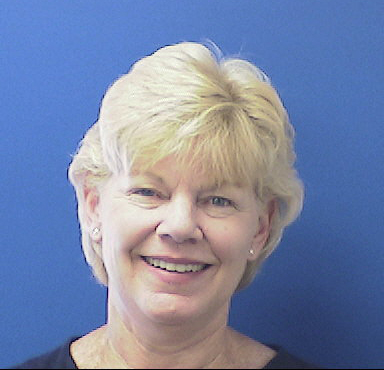 Press Release
Laura Juliani has joined the Catholic Schools Office as Associate Director of School Finance.
A graduate of Archbishop Alter High School in Kettering, she earned a Bachelor's Degree from Miami University in Business and an MBA from Xavier University in Finance.  Her work experience includes positions at large, multi-national corporations and small, local businesses in the areas of financial analysis, operations, and accounting.  She and her husband, Sid, are parishioners at St. Mary's in Hyde Park.  Their daughters, Maggie and Kate, are graduates of St. Mary's School and students at St. Ursula Academy.
Wayne Morse, former Associate Director of School Finance, has become the Associate Director of School Strategic Planning. This move will allow the Catholic Schools Office to work more closely with schools and parishes.
Posted Aug. 11, 2014