Obituaries August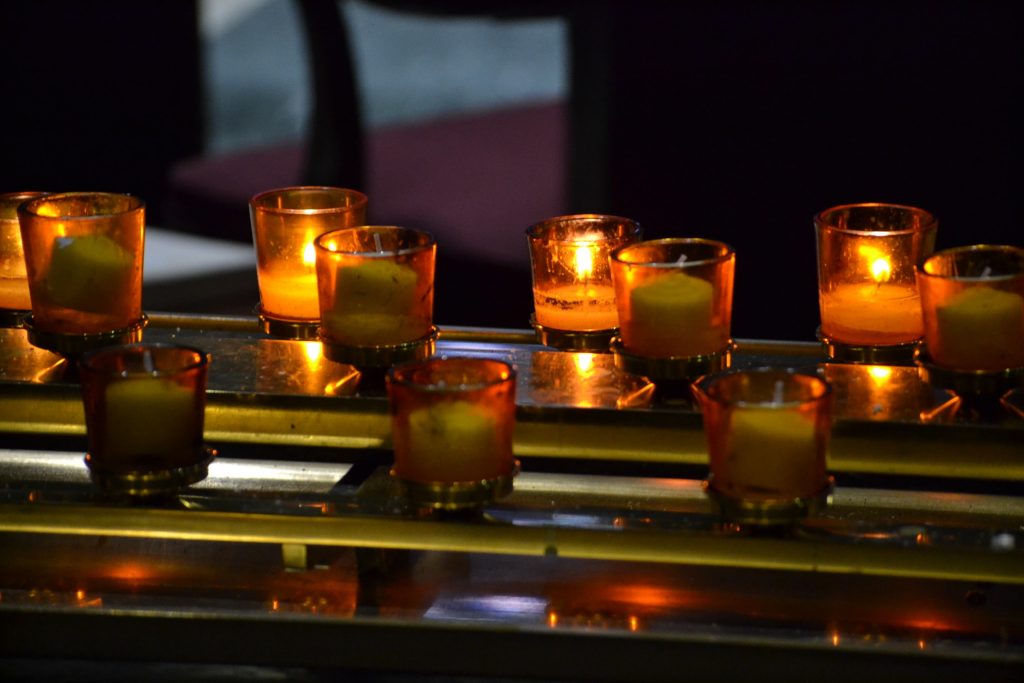 Deacon Joseph Coll
A Mass of Christian Burial for Deacon Joseph Coll was celebrated July 21 at St. Columban Church in Loveland.
Deacon Coll died July 9 in Jacksonville, Florida.
He was ordained to the permanent diaconate in 1982. He had been at St. Columban for 42 years, 35 of those as a deacon. Deacon Coll also faithfully gave his time, talent and treasure to the Stewardship Commission and was proud of the work and consultation he gave as part of the team. Last year, he was called to serve at a parish closer to family in St. Augustine, Florida.
Deacon Coll is survived by his sons, Brian, Christopher and Stephen.
Interment was in Gate of Heaven Cemetery.
Sister Martha Feder
A Mass of Christian Burial was celebrated for Benedictine Sister Martha Feder on July 23 at St. Walburg Monastery Chapel.
Sister Martha, 95, died July 14. She was a Benedictine Sister of St. Walburg Monastery for 74 years.
A native of Latonia, Kentucky, Sister Martha served as an elementary school teacher and then as principal of Villa Madonna Academy Elementary School for 25 years.
After leaving the field of education, she served as the associate director of the Worship Office of the Archdiocese of Cincinnati for 17 years. Her ministry took her to many, if not all, parishes in the archdiocese, working with catechists and liturgy directors. She also worked on or wrote several publications that were used in the archdiocese and sold both nationally and internationally.
Following her retirement, she managed St. Walburg Monastery library and served as a member of the monastery council from 2013 until 2018.
Interment was in the monastery cemetery