Being Pro-Life: Racism is an Issue of Dignity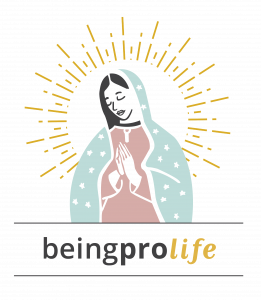 Why is racism the subject of a podcast devoted to pro-life issues? In their 2018 Pastoral Letter, Open Wide Our Hearts, the U.S. Bishops wrote, "As bishops, we unequivocally state that racism is a life issue." More recently, Archbishop Schnurr stated, "Opposing racism must… be an integral part of our pro-life witness as Catholics." Racism is an issue related to the dignity of human life, and that makes it a pro-life issue.
Thus, this month's interviews feature several people whose stories show that racism still exists. If you don't believe it, you need to hear their stories. Then, look into your own heart, and ask the Holy Spirit to guide you in what you should do to address this problem.
Here is a list of the month's podcasts:
• Stories of racism today
• Bishops say "Racism is a life issue"
• "But all lives matter!"
• First steps in ending racism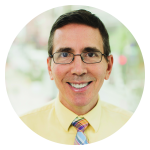 BOB WURZELBACHER is the director of the Office for Respect Life Ministries. He and his wife, Cindy, live in Sharonville with their two young daughters.
This article appeared in the November issue of The Catholic Telegraph Magazine. For your complimentary subscription, click here.