Event Alert: A unique series on History in the Archdiocese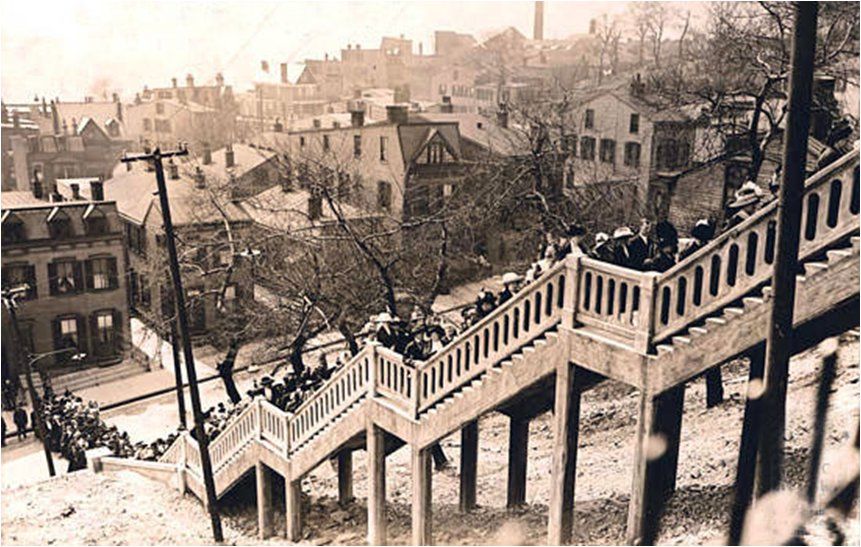 St. Mary Hyde Park will host a 4-part series on Cincinnati's Catholic History. Fr. David Endres, Dean of the Athenaeum and Professor of Church History and columnist for The Catholic Telegraph, will explore the history of our archdiocese as we approach the bicentennial.
Fr. Endres' multimedia presentations will explain how Irish and German immigrants, despite persecution, transformed the city's Catholic presence, building an impressive network of churches, schools, and charities. He will discuss changes in the twentieth century, including the explosion of Catholic schools and the changes brought by the 1960's and Vatican II. This series will show how the Catholic history of our city still reverberates today.
The Sessions are
Monday, October 15: Change and Continuity (1950-2018)
It all takes place at Robisch Hall at St. Mary's Hyde Park from 7:00 p.m. until 9:00 p.m.
There is no charge for the series.
More info contact, Margaret Shank at 321-1207 ext. 8400