Posts Tagged
Diocese of Kansas City-St Joseph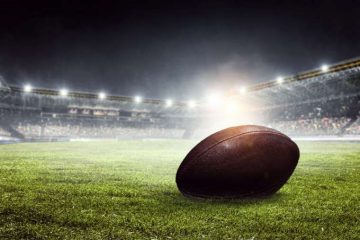 CNA Staff, Feb 4, 2021 / 05:01 pm MT (CNA).- The Catholic bishops of the cities competing in the Super Bowl have placed a friendly wager on the game's outcome. Super Bowl LV will take place Feb. 7, with the Tampa Bay Buccaneers squaring off against the Kansas City Chiefs.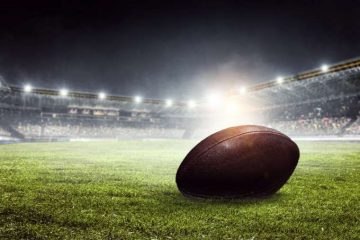 Kansas City, Mo., Feb 1, 2020 / 12:01 pm (CNA).- On Sunday the San Francisco 49ers and Kansas City Chiefs will play Super Bowl LIV, and the local ordinaries of the teams have made a friendly wager on the outcome of the game. The teams will play in Miami Today,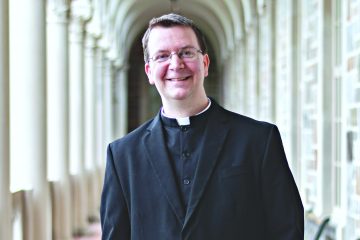 While The Archdiocese of Cincinnati celebrated Ordination on May 18, several other men graduated from The Athenaeum of Ohio/Mt St. Mary's Seminary and are readying for their ordination. The son of Kay Connell and the late Bill Ketterlin, Deacon Kendall Ketterlin will be ordained in the diocese of Kansas City-St.