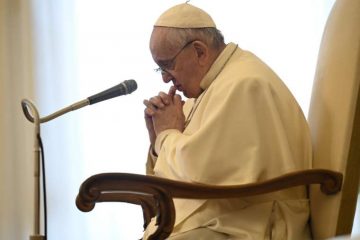 Vatican City, Jan 27, 2021 / 03:50 am MT (CNA).- Pope Francis said on Wednesday that commemorating the Holocaust means to be aware that "these things can happen again." Speaking at the end of his general audience, the pope noted that Jan. 27, the anniversary of the liberation of Auschwitz,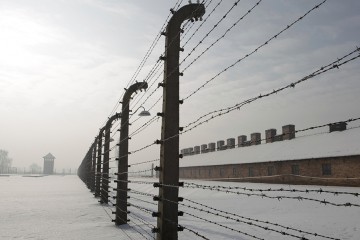 In a now-reverent place in Poland, impressions are etched where life's dreams once ended. While Auschwitz, the most infamous German concentration camp in Poland touched Kristin Rutter on her visit there, it was at Majdanek where her emotions peaked. "You've never heard of it, right?" Rutter asked. "There were no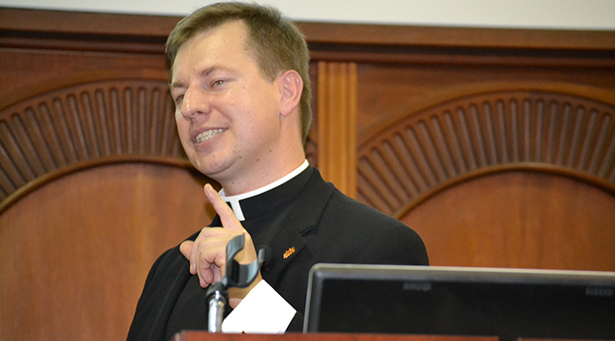 By Steve Trosley The Catholic Telegraph  The passionate pursuit of truth fuels the work of the authentic academic. Thus, Father Pawel Rytel-Andrianik pours his energies into seeking the truth of Catholic heroism in the days of the holocaust.