Take a holy pause and leave "Christmas Crazy" behind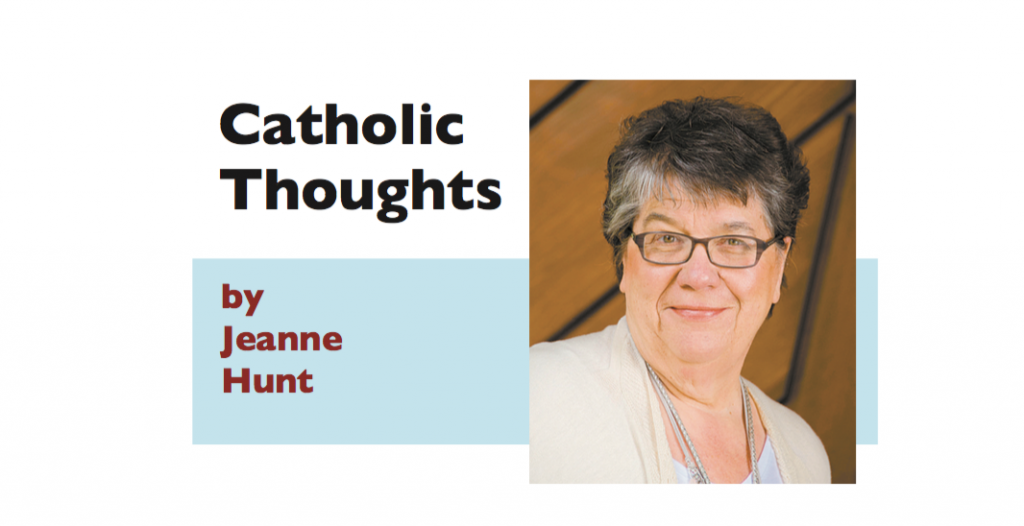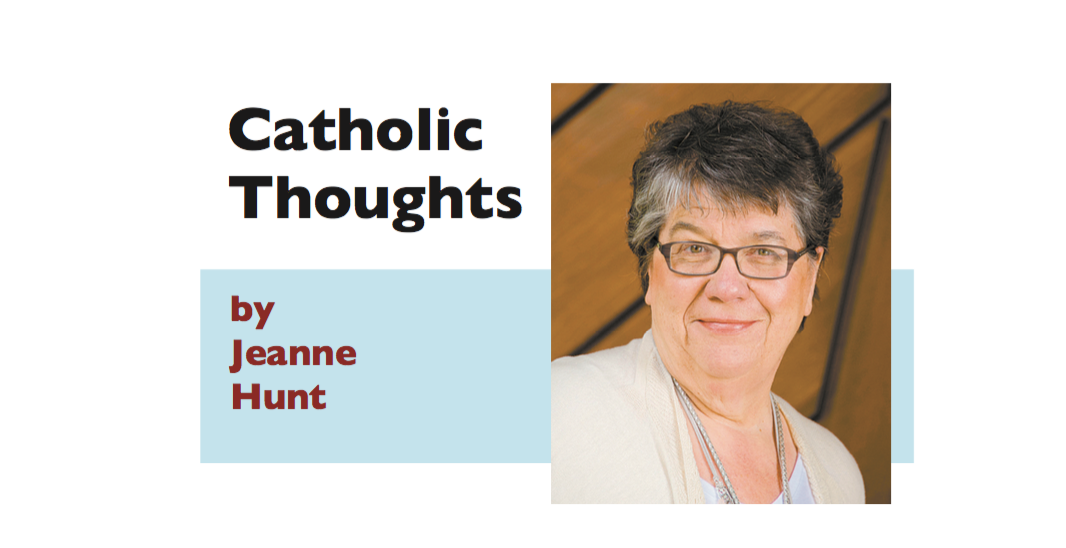 Are you ready for the Christmas Crazy? We are down to the wire. Christmas is rushing into our lives sooner then we want. It seems like yesterday when we were eating turkey and believing we had all the time in the world to make Christmas. But not so! We are sadly remiss: still got to put up a tree, buy a gift for our eccentric, single brother in-law, send a card to all the people who have already sent us one. The holiday is pressing in on us and we are overwhelmed and in no mood even to think about God. We feel exhausted, overwhelmed and far from the source of the reason for this holy night.
We are in this together. We have sworn that next year will be different, but it is the same old wild drill. For so many (57 percent of Americans) Christmas has become a secular holiday with no spiritual significance. We know we are headed that way if we continue to buy into the demands of a picture perfect winter holiday. Is it possible to change our focus and regain a peace filled holiday?
I invite you to consider a holy pause. It is a short few minutes with God. It is an opportunity to step out of all the Christmas chaos, the endless demands, the rush of the season and into God's presence. It is a decision to walk away from it all for a brief moment. We mindfully shut ourselves away from the noise of Christmas carols blaring on the radio, long lines at the cashier, online gift orders — and gently, quietly connect our hearts with His heart. Life cannot stand still, but we can. We must take to heart the invitation in Psalm 46: "Be still and know that I am God! I will be honored by every nation. I will be honored throughout the world."
God wants to be honored by our gift of time. Rather than money, fasting, extra prayer time, what if we choose to eliminate all those things that grab up our time and keep us from God and give those saved minutes to God? Perhaps cookie-baking can be replaced by making fewer or a trip to the bakery. We could even trim our social calendar a bit because God desires us to honor Him with the expensive currency of time. This little amount that we seek out is a moment to engage in the quieting of our minds. the bowing our body and hearts and simply pause before Him. It is at that moment that everything changes, what seemed so important fades away in the light and beauty of His awesome presence.
There is a little time left in this Advent season to find Him. The Christmas season lasts long after the 25th. It is never too late to encounter God. He patiently waits for us and is not far away. God is within our hearts. Deuteronomy 30:11- 14 says it all: "…the word is very near to you… it is in your heart." We must allow our hearts to marvel at the mystery of Emmanuel. Our spirit can settle into the idea that this Divine Source of Life took the incomprehensible journey from eternity into a humble, unassuming manger. In the luxury of our silence, we cannot see the chore list awaiting us, but only the miracle of Christ's birth and the reason for it. If we are quite blessed in our time alone with God, we will know (even feel) the reality of the priceless gift of His presence. These little moments alone with God will change us. Our pinched grimace, the anxious frown seems to fade. It is the presence within, the peace that surpasses understanding that overtakes us.
Little Janelle kept pegging her Daddy to take her to church to see the "activity " scene. He corrected her telling his daughter that it is called a "nativity " scene. She responded, " Oh no, Daddy. It is an activity scene: I hold Jesus and He talks to me."
Perhaps it is time for us to join her.