Talk by St. John's Bible Calligrapher at XU March 22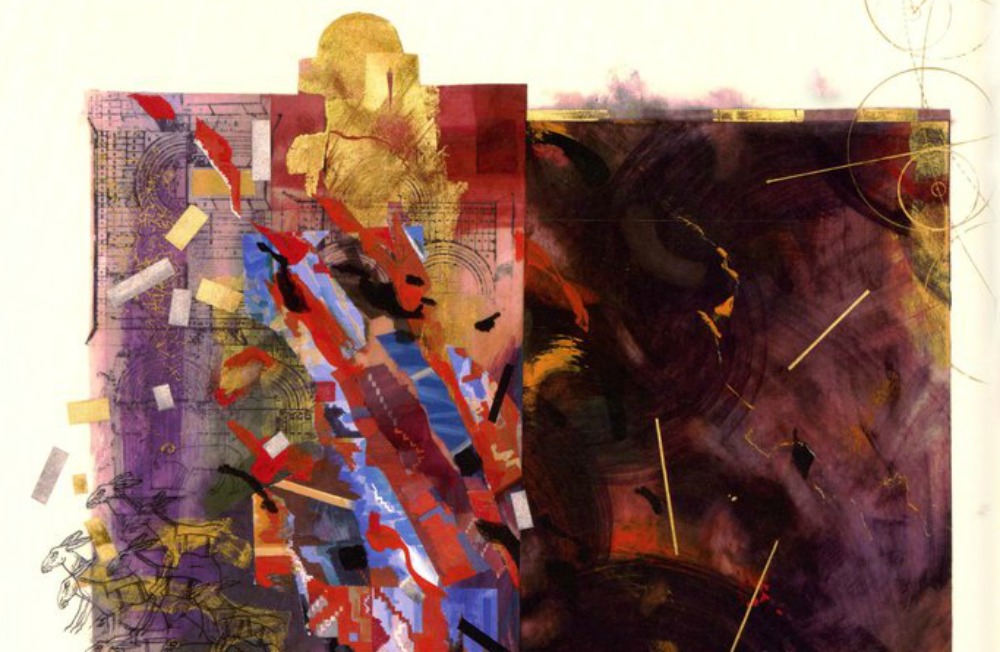 Calligrapher and illuminator Diane von Arx will speak on her work on the renowned St. John Bible at Xavier University Thursday, March 22.
"She's probably the most famous calligrapher in the country," said University Library Director Ken Gibson. "We would love to have many people come – calligraphers, artists, medievalists, anyone from the public interested in this project."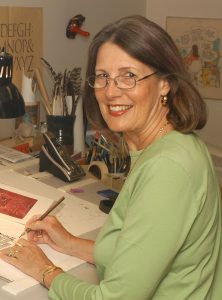 "This project" is the seven-volume St. John Bible. Commissioned by St. John's University and Abbey in Collegeville, Minn., the Bible is the first hand-made and -illuminated Bible the Benedictines have commissioned in 500 years and is available to purchase as a limited-edition reproduction set. Donald Jackson, widely considered the world's top calligrapher, directed the project and created the script used in the text.
Von Arx joined illuminators Thomas Ingmire, Suzanne Moore, Chris Tomlin, and Sally Mae Joseph for the volume of Wisdom books (Job, Ecclesiastes, the Song of Songs, Proverbs, Wisdom, and Sirach) recently purchased by XU, and will speak on her work for its illuminations, or illustrations/decorative elements accompanying the text.
The lecture is presented as part of XU's ongoing efforts to share the St. John Bible with the public. "We're the only library in Cincinnati that has one, " he said. "It's really a gift to the city."
The 7 p.m. lecture will be held at XU's Conaton Learning Commons-Kennedy Auditorium and will include a question and answer period. The library's copy of the Wisdom Books will be on display after the talk, as will a variety of tools, quills, and inks used in modern calligraphy projects. Light refreshments will be available.
Seating is limited for the free talk; to register visit Eventbrite. For more information about the Bible and other March events related to the acquisition, click here.