The Catholic Telegraph Bucket List for February
Each month The Catholic Telegraph Bucket List lists three places in the Archdiocese of Cincinnati to visit at least once in your life. So when you're planning day trips, check here for suggestions. You can keep the Bucket List page from each issue, or download the page to print out at home using the link at the end of this post.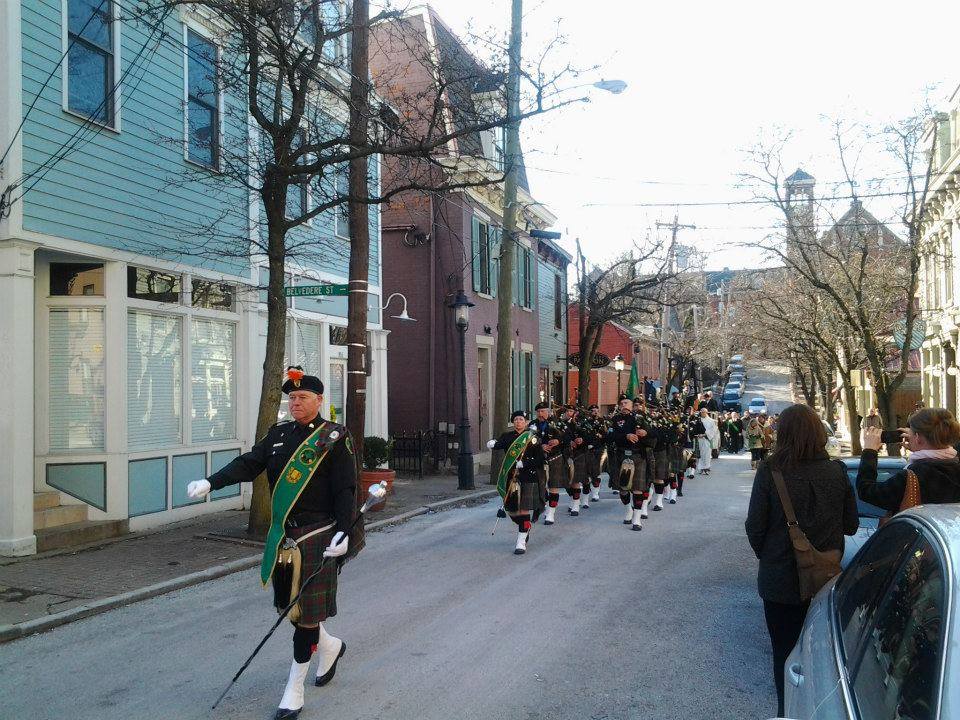 Go: "Steal" St. Patrick in Mount Adams
Holy Cross-Immaculata
30 Guido Street
Cincinnati, Ohio 45202
(513) 721-6544
2011.hciparish.org
Recommended by: "Telegraph" staff.
Every year since the Irish parish of Holy Cross combined with the German parish of Immaculata, the Ancient Order of Hibernians (and friends) have "stolen" the statue of St. Patrick a few weeks before St. Patrick's Day and paraded through the streets of Mount Adams with it, accompanied by pipes and drums. It reappears at the annual Cincinnati St. Patrick's Day Parade. The Crowley family and patrons of Mt. Adams's Crowley's Irish Pub are said to be among the miscreants.
This year the statue will be stolen at the annual Ancient Order of Hibernians Memorial Mass at 2 p.m., Feb. 18. A short parade will follow. Map
The 52nd annual Cincinnati St. Patrick's Day parade, which will feature the statue, will be held rain or shine March 10, at the Banks.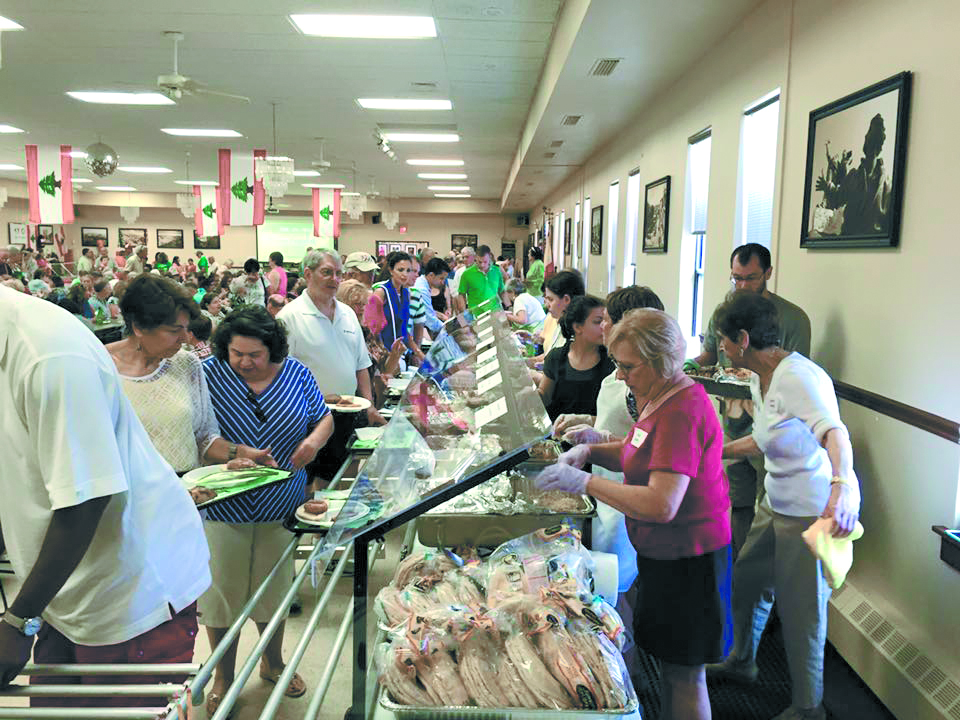 Do: Have a Lenten meal at St. Anthony of Padua
St. Anthony of Padua
2530 Victory Parkway
Cincinnati, Ohio 45206
(513) 961-0120
Staparish.org
Recommended by Erin Queenan Schurenberg, a "Telegraph" contributor:
"The food is homemade, and amazing." While many parishes have weekly fish fries during Lent, St. Anthony of Padua Maronite Catholic Church in East Walnut Hills invites all to weekly meatless meals featuring Lebanese and other Mediterranean cuisine. The parish also holds a spring and fall "Taste of Lebanon" food festival (pictured) each year.
Lenten dinners begin every Friday after a 6 p.m. prayer service.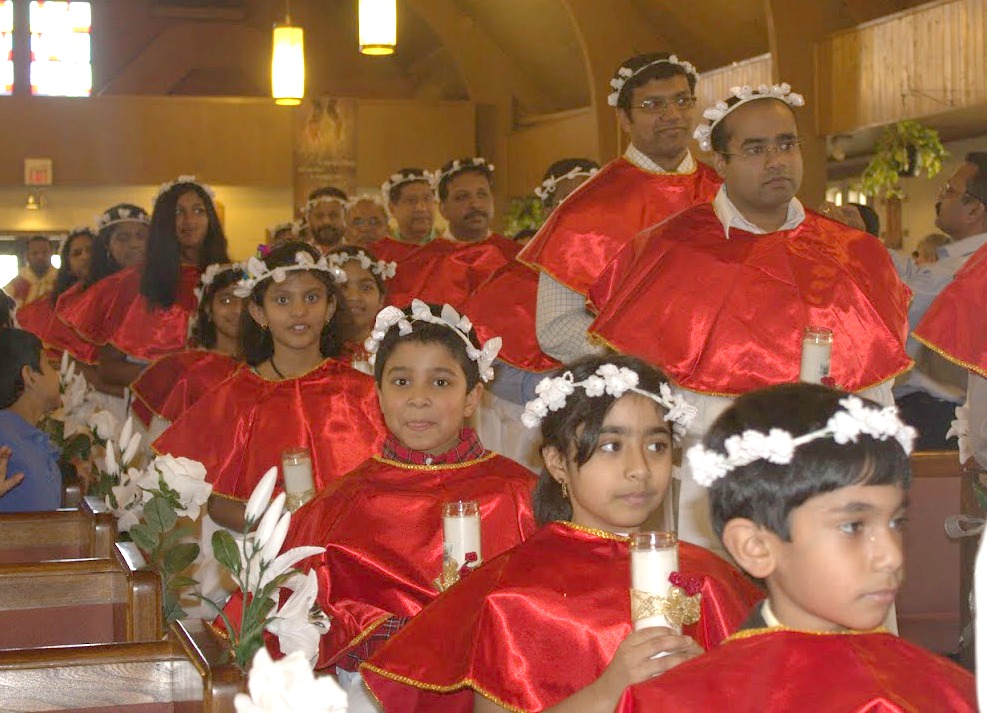 Worship: Eastern Catholic Divine Liturgy
Our Lady of the Rosary
17 Farragut Road
Cincinnati, Ohio 45218
(513) 825-8626
Wintonwyomingpr.org
Recommended by: Julie Ernst, a parishioner at St. Helen in Dayton.
"Learn more about the Eastern Catholic rites by attending a Maronite, Byzantine, or Syro-Malabar Divine Liturgy. It's also a great opportunity to learn more about different cultures!" More than 20 Eastern Catholic Churches have their own ancient liturgies but are in full communion with Rome. Our Eastern Catholic parishes include St. Barbara Parish in Dayton (Byzantine), Maronite parishes St. Anthony of Padua in Cincinnati and St. Ignatius of Antioch in Dayton, and the Syro-Malabar Catholic Mission that worships at Our Lady of the Rosary. Syro-Malabar Catholics are based in Karala, India, and trace their founding to St. Thomas the Apostle.
A priest in residence at Xavier University celebrates Qurbana (Mass/Divine Liturgy) in Malayalam and English at 4 p.m. Sundays.
For information visit Stchavaracincinnati.org.
Click here to download a Bucket List page to print out: Bucket list 2 2018
Suggest an item for our Bucket List! Email your suggestions to [email protected].
Here's the entire Archdiocese of Cincinnati Bucket list map