The sacred triduum: Holy Thursday through Easter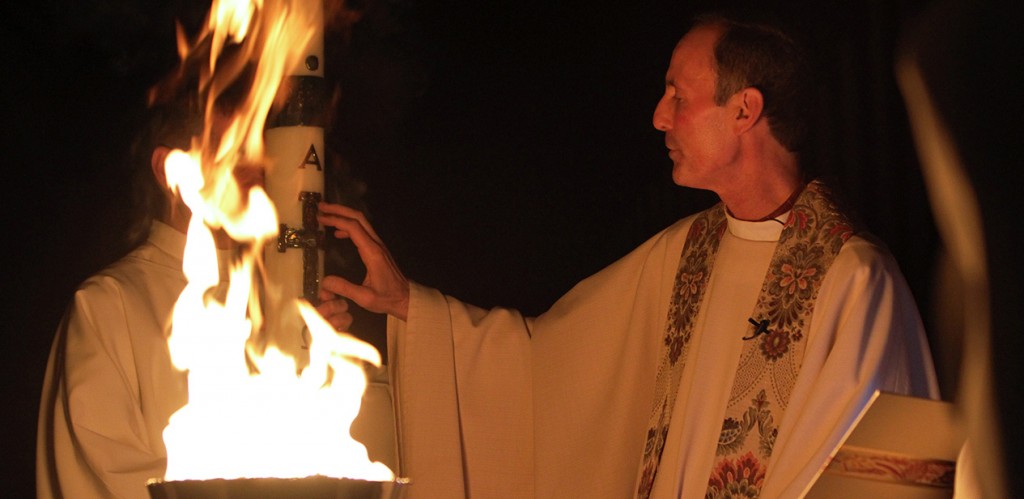 The Paschal Triduum is a three-day period beginning with Holy Thursday evening and culminating in the celebration of Easter.
According to the General Norms for the Liturgical Year and the Calendar, the Triduum, which means three days, goes from Thursday evening with the Mass of the Lord's Supper until Evening Prayer on Easter Sunday.
The Triduum is a standalone liturgical moment between Lent and Easter.
The liturgies of the Triduum, according to the United States Conference of Catholic Bishops, are the Mass of the Lord's Supper, Good Friday of the Lord's Passion and the Mass of the Resurrection of the Lord.
For more information on this period, visit the USCCB's 18 Questions on the Paschal Triduum.
For Mass Times, prayer services and other events taking place in the Archdiocese of Cincinnati during the Triddum, see our Mass Times listing HERE.