University of Dayton acquires land at Montgomery County Fairgrounds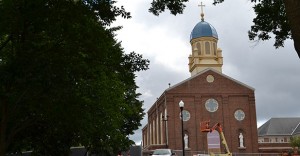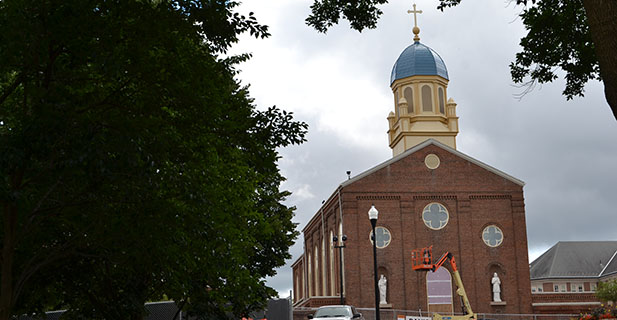 Five community partners have come together to ensure the revitalization of the Montgomery County Fairgrounds will support community and economic development as well as complement the growth and positive momentum already occurring in the area.
Montgomery County, the City of Dayton and the Montgomery County Agricultural Society have agreed in principle to a deal for the County to sell the Fairgrounds to the University of Dayton and Premier Health, who plan to redevelop the 37-acre site. Today's announcement is the first step in this collaborative purchase process.
In the coming weeks, all of the partners will work together to finalize a purchase package of $15 million from several sources. A purchase agreement is expected to be completed in mid-January.
The University and Premier will jointly own the land and plan to work on redevelopment options with community partners.
The five parties are working on closing on the property in the spring. Under the agreement, the Montgomery County Fair and the Dayton Horse Show would go on as scheduled in 2017 with Premier and the University jointly taking possession in the fall of 2017.
After the City of Dayton, Montgomery County and the Montgomery County Agricultural Society rejected two development proposals Nov. 30, conversations about acquisition and redevelopment began with Premier and the University.