Archdiocese switching to "marriage catechumenate" for engaged couples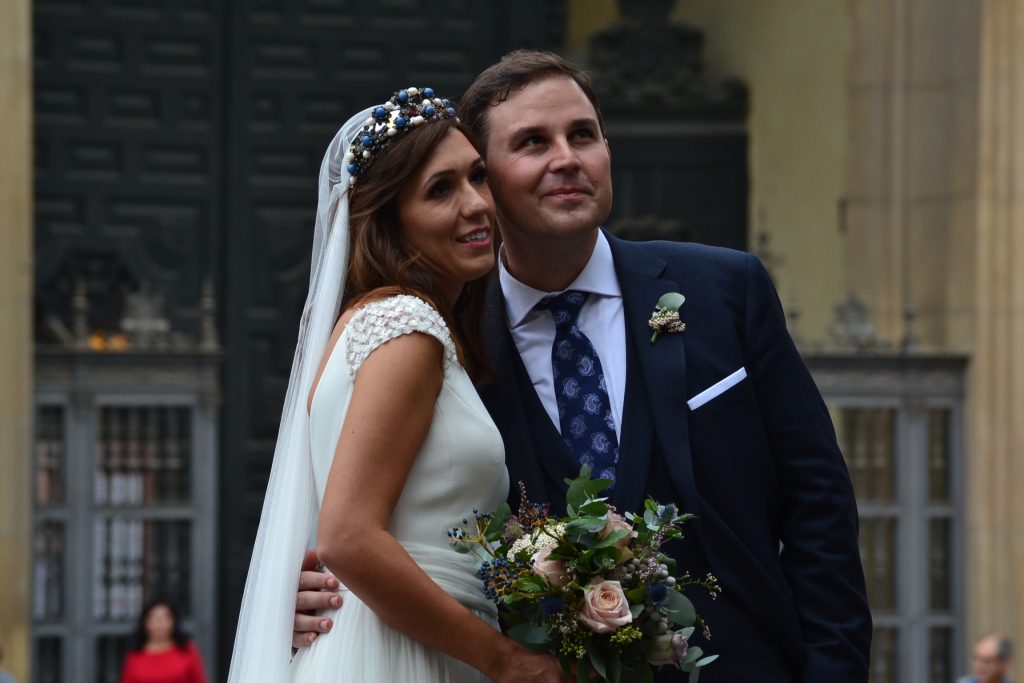 This January during his annual address to the Roman Rota, Pope Francis called on the Church to adopt a catechumenate model for marriage preparation,
"I must repeat the need for a 'new catechumenate' in preparation for marriage … it is urgent to implement practically what was proposed in Familiaris Consortio," he said.
Much like RCIA, in which the catechumen is accompanied through the process of an ever-deepening relationship with Jesus Christ and His Church, "What God Has Joined Together," the new marriage catechumenate program here, will draw couples into a deeper relationship with our Lord and one another, according to Daniel Thimons, director of the Office for Marriage and Family Life.
"This process not only involves imparting information through catechesis, but also forming authentic relationships with the parish community, a renewed invitation to the sacramental life of the Church, and the faithful and life-giving witness of other married couples," he said.
"The archdiocese will continue FOCCUS for parishes that wish to continue using this instrument," he said, "but is looking to help transition all parishes to What God Has Joined Together over the next few years."
Rather than simply a checklist for the engaged couple, the marriage catechumenate becomes an exciting and engaging missionary moment. Accompanied by the priest or deacon and married couples, the engaged couple gradually discovers the beautiful truth that each of us is created by love and for love, "that love in which the person becomes a gift and, by means of this gift, fulfills the meaning of his or her being and existence." (St. John Paul II)
"While this is an honorable vision for marriage preparation, how do we practically implement the Pope's vision here in the Archdiocese of Cincinnati?" Thimons said. "Such an endeavor requires cooperation between clergy, married couples, parish staff, the Archdiocese, and lay apostolates dedicated to strengthening marriages and families."
The Archdiocesan Office for Marriage & Family Life while host Fully Engaged trainings sessions for parishes at the end of October.
Contact your parish pastor if you are currently involved in marriage preparation or would like to become involved and attend training. For more information, visit the Marriage & Family Life by clicking here