Being Pro Life: Capital Punishment: Is It Truly Justice?


The story below are summaries of two powerful personal interviews.
Part I
Joe D'Ambrosio was getting ready for work on September 26, 1988.
Suddenly, two police officers kicked in his door, pointed pistols at him, threw him on the ground, handcuffed him and arrested him for murder. A few months later his case made it to trial, and after the shortest capital trial in Ohio history (just over two days), he was sentenced to death for a crime he did not commit.
An honorably discharged sergeant from the U.S. military with no criminal record, Joe had no idea he would spend the next 22 years of his life on death row, desperately searching for someone to take up his case for a battle he was too poor and uneducated to fight the first time around. He had two court-appointed attorneys in that first trial. One was preoccupied running for mayor, and the other just didn't seem to care. They both presumed he was guilty and made no effort to look into the facts of the case.
Ten years into his sentence, he finally found the break he needed when he was visited by Father Neil, a Catholic priest who also happened to be a nurse and an attorney. A short investigation convinced Father Neil that Joe was innocent, and prosecutors had just been in a hurry to convict the easiest target.
His nursing and law backgrounds gave him the insight he needed to see how contradictory the evidence was in Joe's case. It took 12 more years, but Father Neil was eventually able to turn over crucial evidence to some attorney friends, got Joe an evidentiary hearing, and the case was overturned.
Joe is not alone. To date, there have been 165 exonerees from death row in the United States since 1973. That is about 1.6 percent of all death row convictions. But a 2014 study by the National Academy of Sciences estimated that over four percent of death sentences in the United States are for false convictions. No matter how you feel about the death penalty for the guilty, that's a high percentage of error in our legal system for a punishment that cannot be undone. For the intriguing story of Joe and Father Neil, click on the picture below: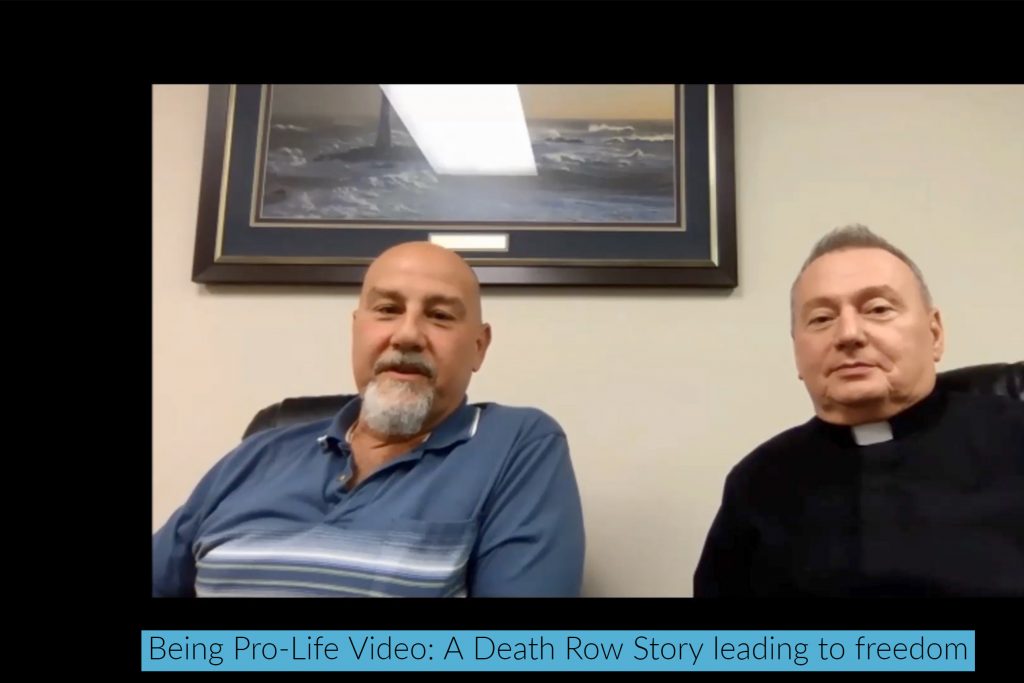 For Part II of Being Pro Life, check back July 15, 2019.