Being Pro-Life: Getting a Second Chance at Life: Abortion Pill Reversal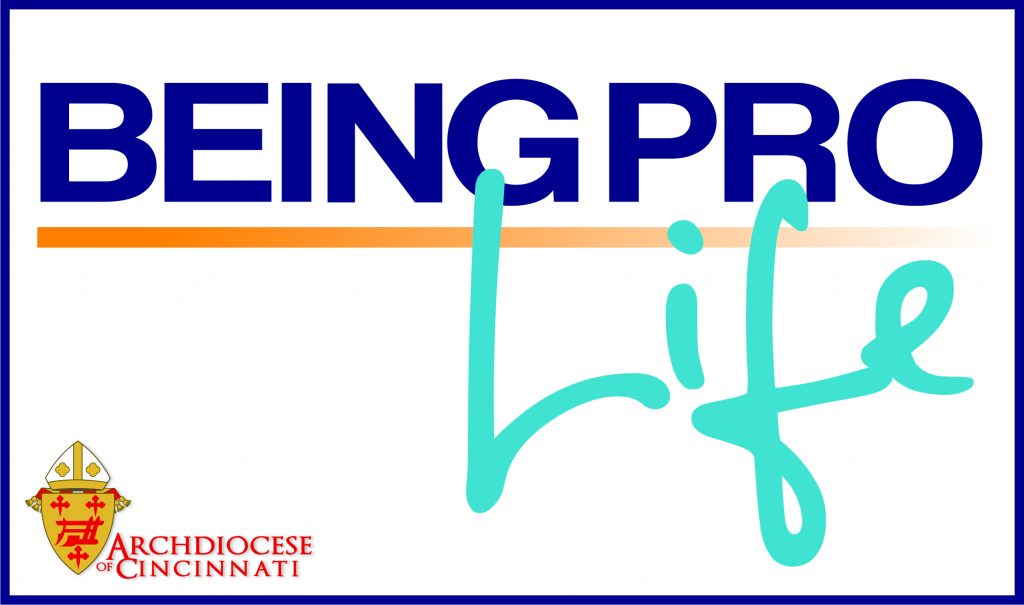 Sarah was pregnant with her fourth child at age 26. A single mom with no support from the father, she reluctantly scheduled an appointment for an abortion. She was given two pills. She took the first pill while in tears, and was advised to take the second one 24 hours later. She went home and cried. She realized she no longer wanted to go through with the abortion, but wondered if it was already too late.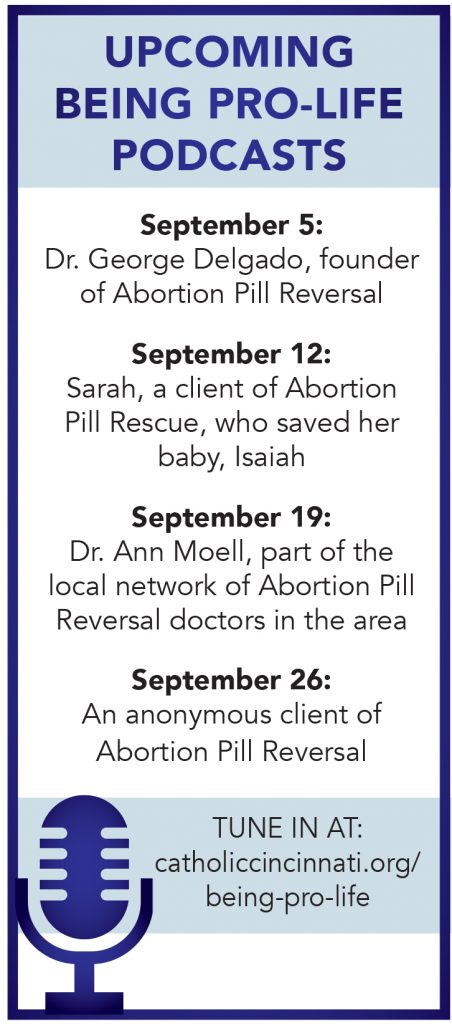 I spoke with Sarah about that day. "It was awful," she said. She picked up her other kids from daycare and thought, "I love you and we're making it. Why does this baby not deserve that same chance to love and be loved and be a sibling?" Thankfully, Sarah went online and discovered the website www.abortionpillreversal.com. She was shocked to find that there was a nearby doctor who was part of the network that provides the treatment, and the doctor could see her within a few hours. An ultrasound determined the first pill weakened the baby's heartbeat, but with their help, she began progesterone therapy. A few months later, Sarah gave birth to a perfectly healthy baby boy, Isaiah. "He's the happiest baby ever," said Sarah, "because he's happy to be alive."
Differentiating the Pills
This is probably a good time to clarify something: The pill Sarah took was not the one commonly referred to as the "Morning After Pill." A woman takes that pill, which delays ovulation and prevents fertilization, a few days after intercourse. The Morning After Pill does not work if the woman is already pregnant. The abortion pill referred to in Sarah's story is actually a two-pill process, commonly dispensed at abortion centers for women in the first 10 weeks of pregnancy.
The first pill, mifepristone, blocks progesterone, causing a separation of the placenta from the uterus, depriving the baby of the nutrition needed to survive. The second pill causes the uterus to contract, expelling the remains of the unborn child. According to the Guttmacher Institute, this method accounts for 31 percent of all abortions today in the U.S.
Abortion Pill Reversal
I spoke with Dr. George Delgado, founder of Abortion Pill Reversal. Abortion Pill Reversal is simply a treatment of progesterone, the natural hormone blocked by the first pill. By countering the effects of the drug, the placenta, the baby's lifeline, remains healthy, which saves the baby. However, this therapy is only effective before the woman consumes the second pill used to cause uterine contractions.
According to a 2018 study published in Issues in Law and Medicine, progesterone therapy has a 64 to 68 percent success rate. Additionally, another study showed no increased risk of birth defects from the reversal technique. You can find both studies on our website, www.catholiccincinnati. org/ministries-offices/respect-life-2
Spread the Word
Please help spread the word about this abortion pill reversal treatment and how a woman in need can get help at www.abortionpillreversal.com.
At abortionpillreversal.com, women can live chat to get help or find a phone number where they can reach a local doctor who can start them on the progesterone treatment that can save unborn children's lives. If you would like to help fund the network and increase the number of doctors available to prescribe treatment, there is also a donate link at the top of the website's home page.
Sarah talks about her life with Isaiah. "I have a job now that I couldn't even see myself having when I found out I was pregnant, wondering how I was going to make it work. But God sets things in motion, and I'm benefiting from believing in His plan."
Let's pray that more women can learn about Abortion Pill Reversal and save their babies' lives, like Isaiah.
To watch these interviews online or subscribe to the podcast, please visit www.catholiccincinnati.org/being-pro-life.
---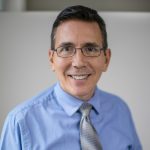 Bob Wurzelbacher is the Director of the Office for Respect Life Ministries. His wife, Cindy, serves as Director of Catechesis of the Good Shepherd at St. Gertrude Parish in Madeira. They live in Sharonville with two young daughters. [email protected]