Catholic Schools Week Central: 2016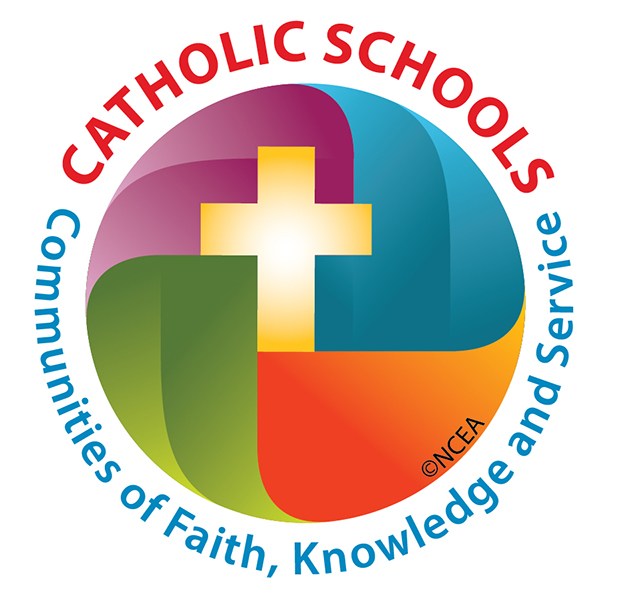 Catholic Schools Week 2016, like the many that came before, is a chance to recognize the hard work of Catholic educators, students and parents who make a difference in education.
The CT is highlighting Catholic-school related stories all week long and compiling links here at Catholic Schools Week Central.
Catholic Schools Week 2016
St. Michael principal treks in support of her school
CSW Roundup: Music, arts, medicine and sports
St. Cecilia in Oakley sees 22 students baptized
Throwback Thursday: New computers, same mission
Catholic Schools Week Mass for Dayton and Northern Region 
DePaul Cristo Rey celebrates 100 percent college acceptance
Commentary: Bad Catholic school experience made student a better man 
Kindergarten teacher uses breast cancer diagnosis to teach lessons of faith
Catholic Schools Week Mass fills Cathedral in Cincinnati
Catholic schools vital part of mission

Archbishop answers questions from Catholic high school students
Past year a time of transition for Catholic Schools
Letter from the interim superintendent
Two Archdiocese Schools to get $1.3 million for blended learning
Archdiocese of Cincinnati to mark Catholic Schools Week
More stories to come!
Bookmark this page for all the CT's coverage of Catholic Schools Week, including the Masses, the Archbishop's interview with students, featured stories from the February print edition and more.
Catholic Schools Week 2016 runs from Jan. 31 to Feb. 6.