Mass times added for Christmas 2015, and Solemnity of Mary holy day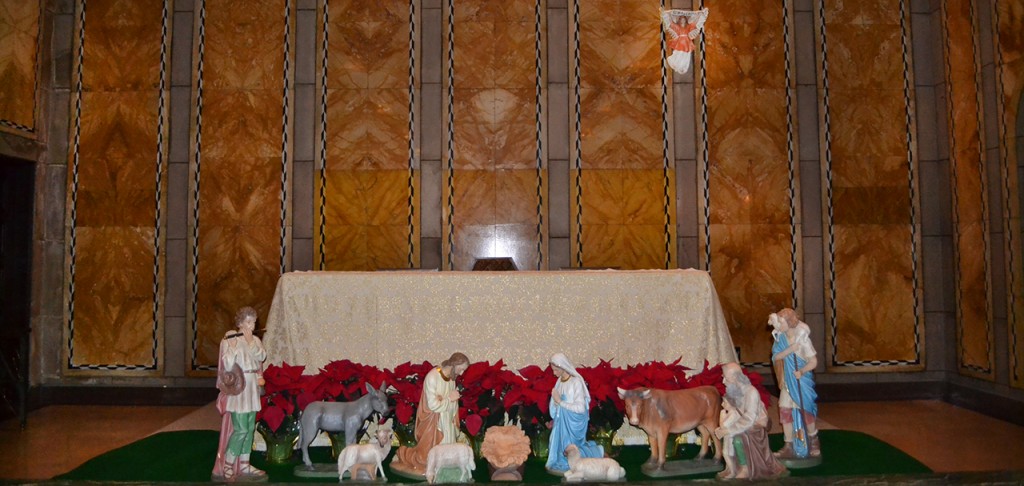 The Catholic Telegraph's online Mass Times listing has been updated to include times for Christmas Eve, Christmas Day and Solemnity of Mary, Mother of God (Dec. 31/Jan. 1) Mass times.
Found HERE, the Mass Times listing includes more than 200 parishes throughout the Archdiocese of Cincinnati and is maintained locally by CT staff year round. Christmas Eve Mass times can be found in red, with Christmas Day times in green. Mass times for the Solemnity of Mary are in blue.
Christmas Mass schedule information was not available for all parishes. For parishes without Mass Times listed, please contact the parish directly. All Mass times are subject to change.
The Mass Times listing is available 365 days a year to find Mass and confession availability in the Archdiocese of Cincinnati. To submit a correction or for more information, contact Greg Hartman.