All About Mary website makes knowledge of Virgin Mary accessible worldwide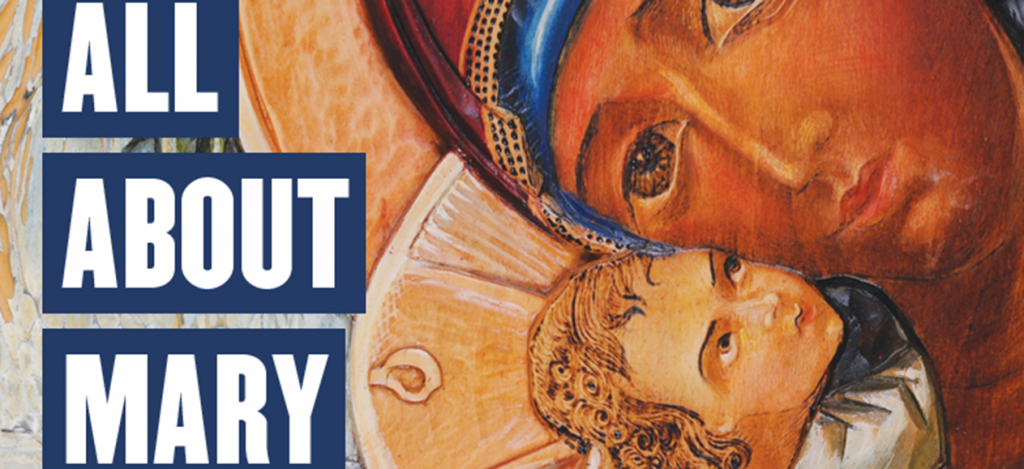 How old was the Virgin Mary when she gave birth to Jesus? What were her last words in the Bible? How do you pray the Hail Mary in Swahili?
The answer to those questions and more can be found on a newly redesigned website from the University of Dayton with a treasure trove of information about the world's most famous mother.The site, All about Mary, puts centuries of information about Mary, the mother of Jesus, at anyone's fingertips — from Scripture and literature to poetry, scholarly publications, art and popular culture.
The site is available ahead of Christmas at HERE.
The site, administered by the Marian Library/International Marian Research Institute at the University of Dayton, is "a refreshed version of the Mary Page, a popular site created in 1996 to use emerging media to increase knowledge of the mother of Christ," said Marianist Father Johann Roten, director of research, art and special projects for Marian Library/IMRI. "We are a pontifical doctoral program and the largest known Marian library in the world. Our website makes us known in the whole world. It is one of our important means to make Mary known, loved and served."
The site was built for easy navigation with a simple keyword search.
"It's designed for everyone from expert theologians to those simply exploring," said Ann Zlotnik, the Marian Library's web manager and graphic designer. "We want to make the site accessible to anyone with an interest in any aspect of Mary — a graduate student researching a thesis, a priest looking for text to support a homily, a catechist looking for information to bring to the classroom or someone who wants to learn why marigolds are called marigolds."
The Marian Library is open 8:30 a.m. to 4:30 p.m. Monday through Friday except when noted otherwise on the online calendar. It is free and open to the public. Guided tours are available by appointment during library hours; call 937-229-4214.
Story submitted by University of Dayton