David Kissell appointed Archdiocese Director of Stewardship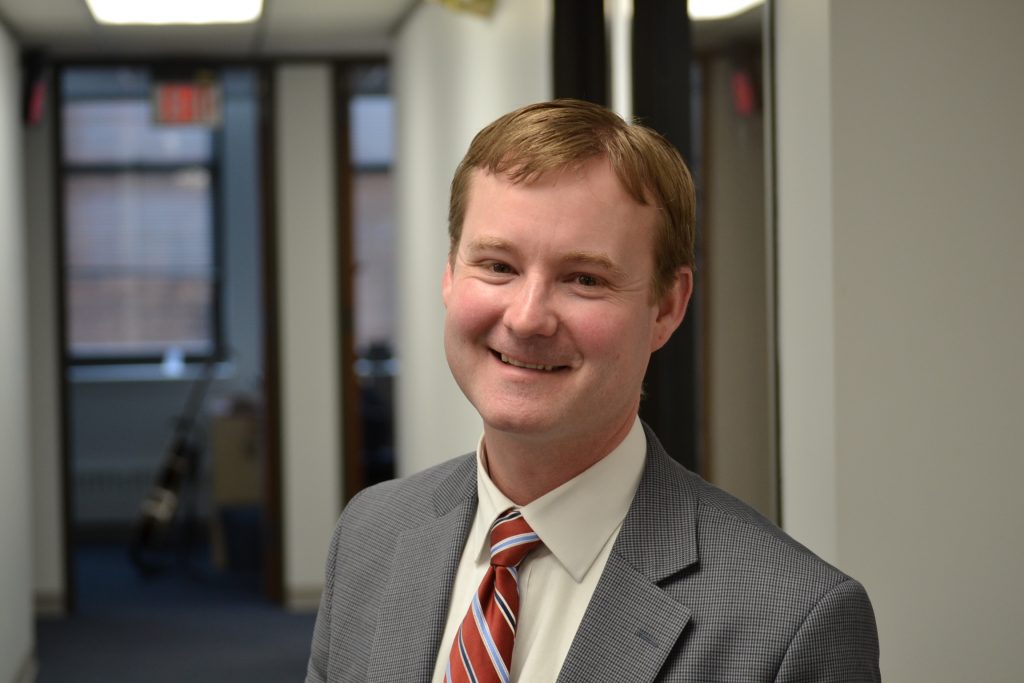 David Kissell, an experienced development executive and dedicated Catholic, has been named Director of the Department of Stewardship and Chief Development Officer for the Archdiocese of Cincinnati, effective immediately. Kissell had been serving as interim director of the department since December 1.
"I feel extremely blessed to have the opportunity to further serve the Archdiocese in this role," Kissell said. "I look forward to continuing the great work that has taken place in recent years, and to collaborating with parishes to promote stewardship as a way of life to more and more people."
The Most Reverend Dennis M. Schnurr, Archbishop of Cincinnati, made the appointment upon the recommendation of a search committee.
David Kissell is a graduate of LaSalle High School and holds a BA in Journalism from Ohio University. Kissell has spent his entire career working in development for the Catholic Church. He was Development Director for St. John the Baptist, Dry Ridge for more than 11 years and Director of Development Operations for the Archdiocese of Cincinnati the past four years. Kissell is married with three sons, and is an active member of St. Bernard of Clairvaux parish. He is currently pursuing a Master of Arts in Pastoral Ministry degree from the Athenaeum of Ohio.
As Director of Stewardship, Kissell will lead a department responsible for the One Faith, One Hope, One Love capital campaign and the annual Catholic Ministries Appeal supporting the evangelistic and charitable mission of the Archdiocese of Cincinnati.
The Roman Catholic Archdiocese of Cincinnati is the 44th largest Catholic diocese in the country, with more than 450,000 Catholics, and has the sixth largest Catholic school system in terms of enrollment with more than 40,000 students.