Easter Triduum: Holy Thursday Morning Prayer
Morning Prayer
As Morning Breaks I look to you; I look to you O Lord, to be my strength this day, as morning breaks, as morning breaks.
O God you are my God, for you I long; for you my soul is thirsting. My body pines for you like a dry, weary land without water. So I gaze on you in your holy place to see your strength and your glory.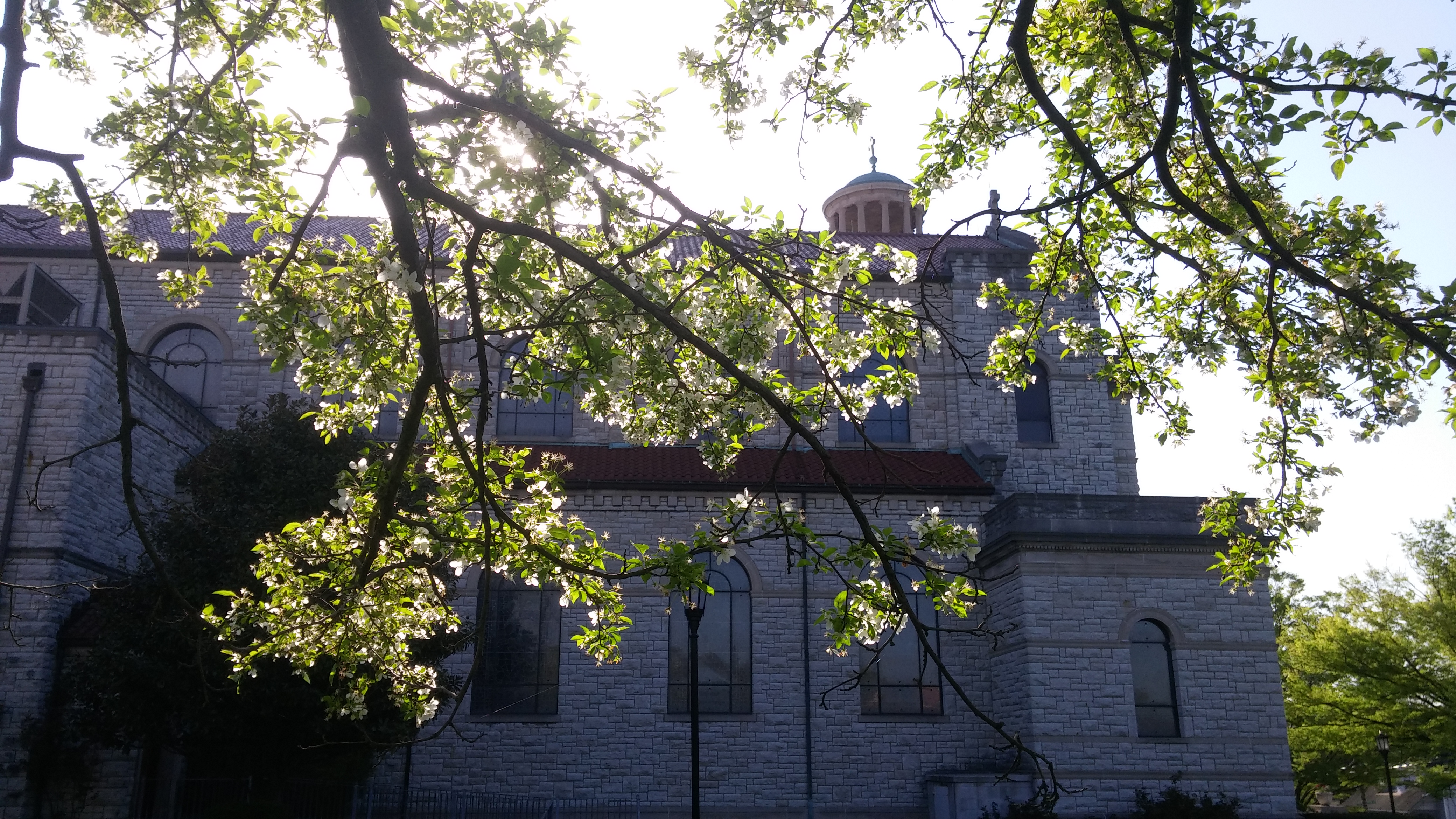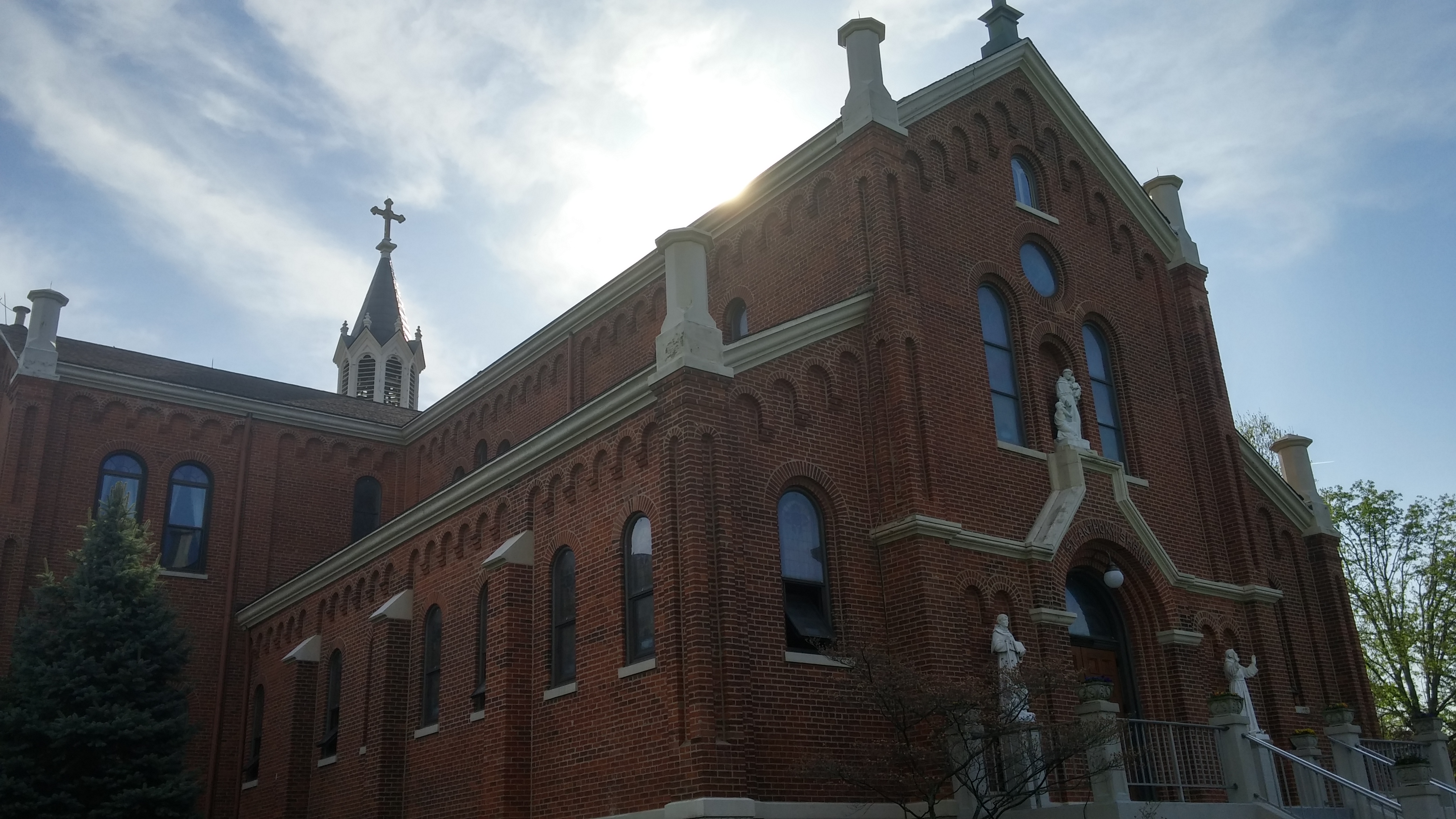 Reading: 1 COR 11: I received from the Lord what I also handed on to you, that the Lord Jesus, on the night he was handed over, took bread, and, after he had given thanks, broke it and said, "This is my body that is for you. Do this in remembrance of me." In the same way also the cup, after supper, saying, "This cup is the new covenant in my blood. Do this, as often as you drink it, in remembrance of me.
Rev. Joseph Robinson at today's Morning Prayer at St. Boniface Church shared that this was the earliest writing of the Last Supper. Fr. Robinson pointed out that this bread and wine was for all, not for a few elites. St. Paul's Letter to the Corinthians was probably written around 55 A.D., pre-dating the Gospels.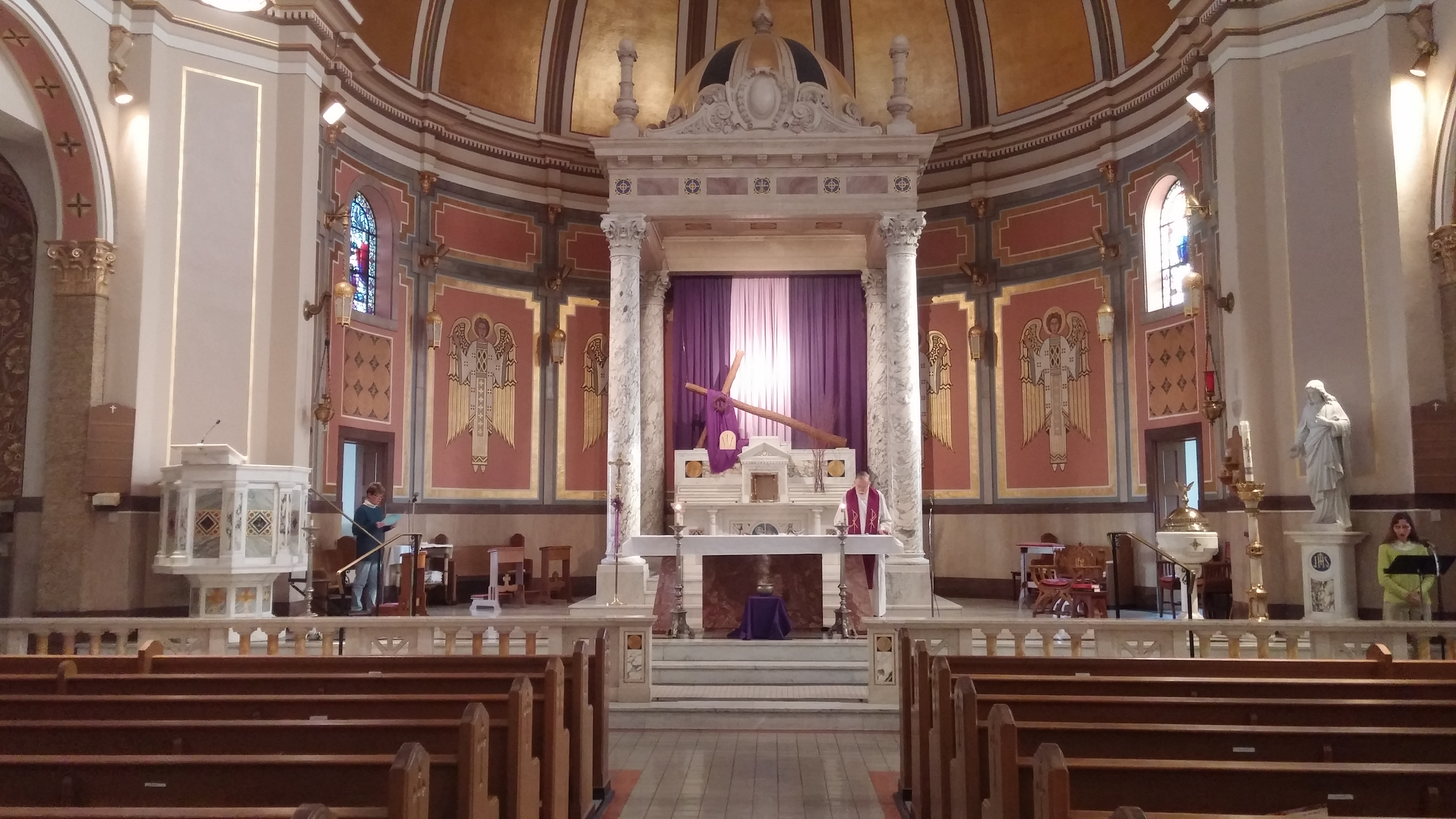 Archbishop Dennis M. Schnurr has requested this intercession for today
For our Coptic brothers and sisters in Christ whose lives were torn by senseless killing while worshiping in their churches on Palm Sunday: as we commemorate Jesus' Paschal Mystery during this holiest of weeks, may Coptic Christians find hope brought about by his suffering, death and resurrection. We pray to the Lord.
For an end to senseless violence, murder and destruction; for our Coptic brothers and sisters in Christ whose lives have been shattered by recent bombings in their churches in Egypt; for their families, for the Pope of the Coptic Church, [Tawardros], and for all Christians who suffer martyrdom because of their faith. We pray to the Lord.
For Christians everywhere, especially for our Coptic brothers and sisters who were brutally murdered at the hands of terrorists because they were Christians: may the angels lead them into paradise and the martyrs welcome them into the heavenly Kingdom. We pray to the Lord.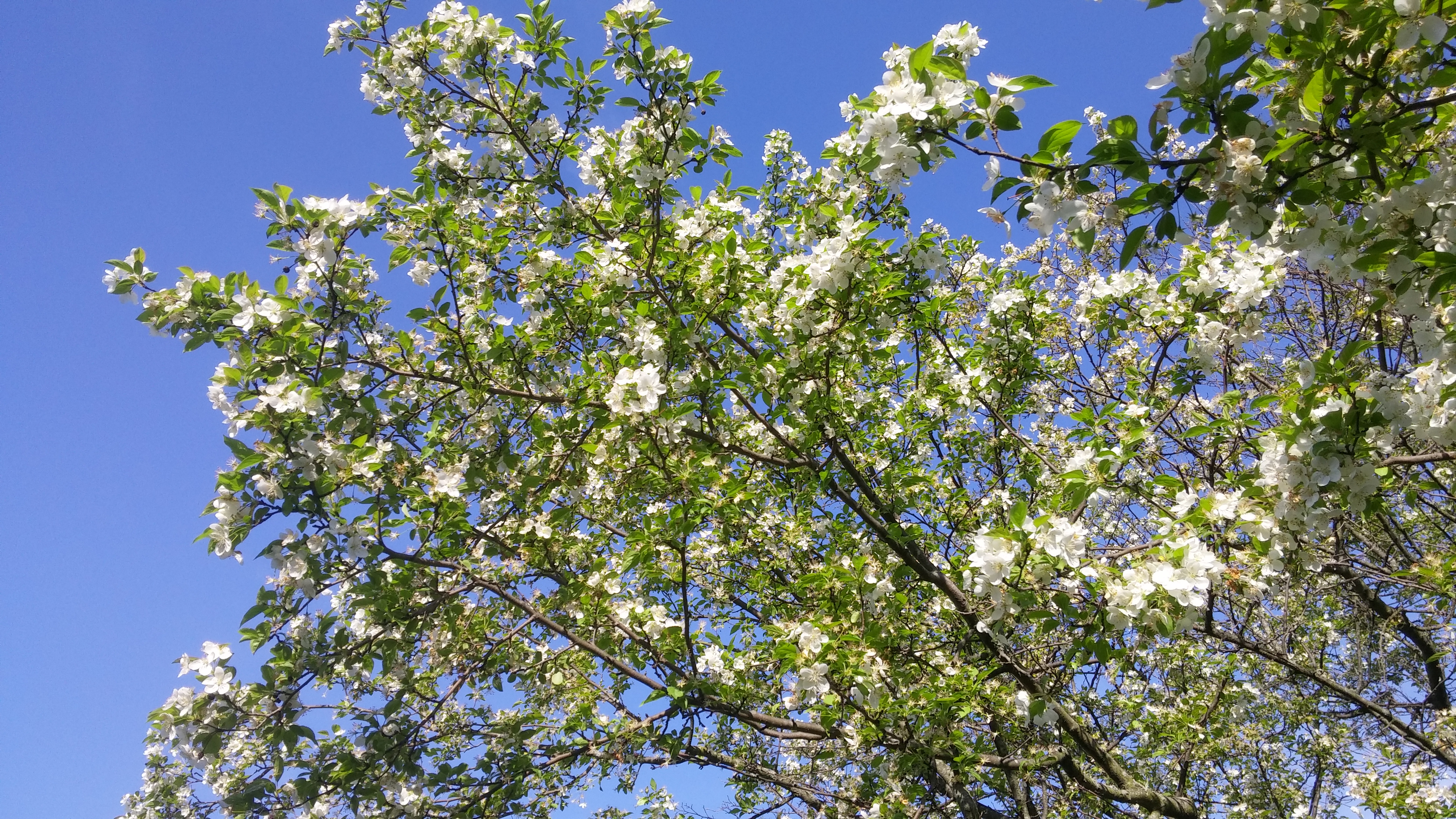 Morning has broken Like the first morning, Blackbird has spoken, like the first bird. Praise for the singing! Praise for the morning! Praise for them springing, fresh from the Word!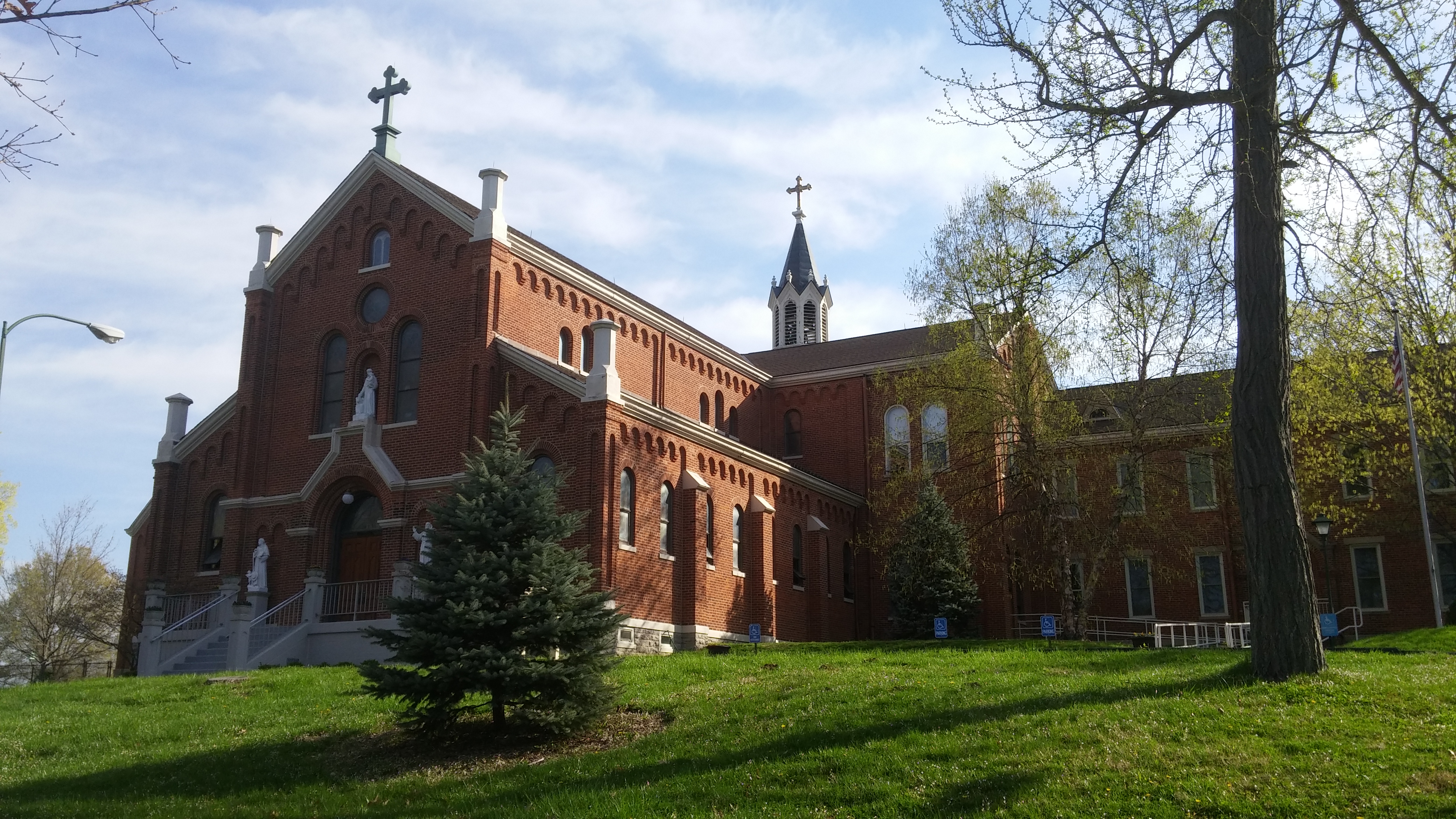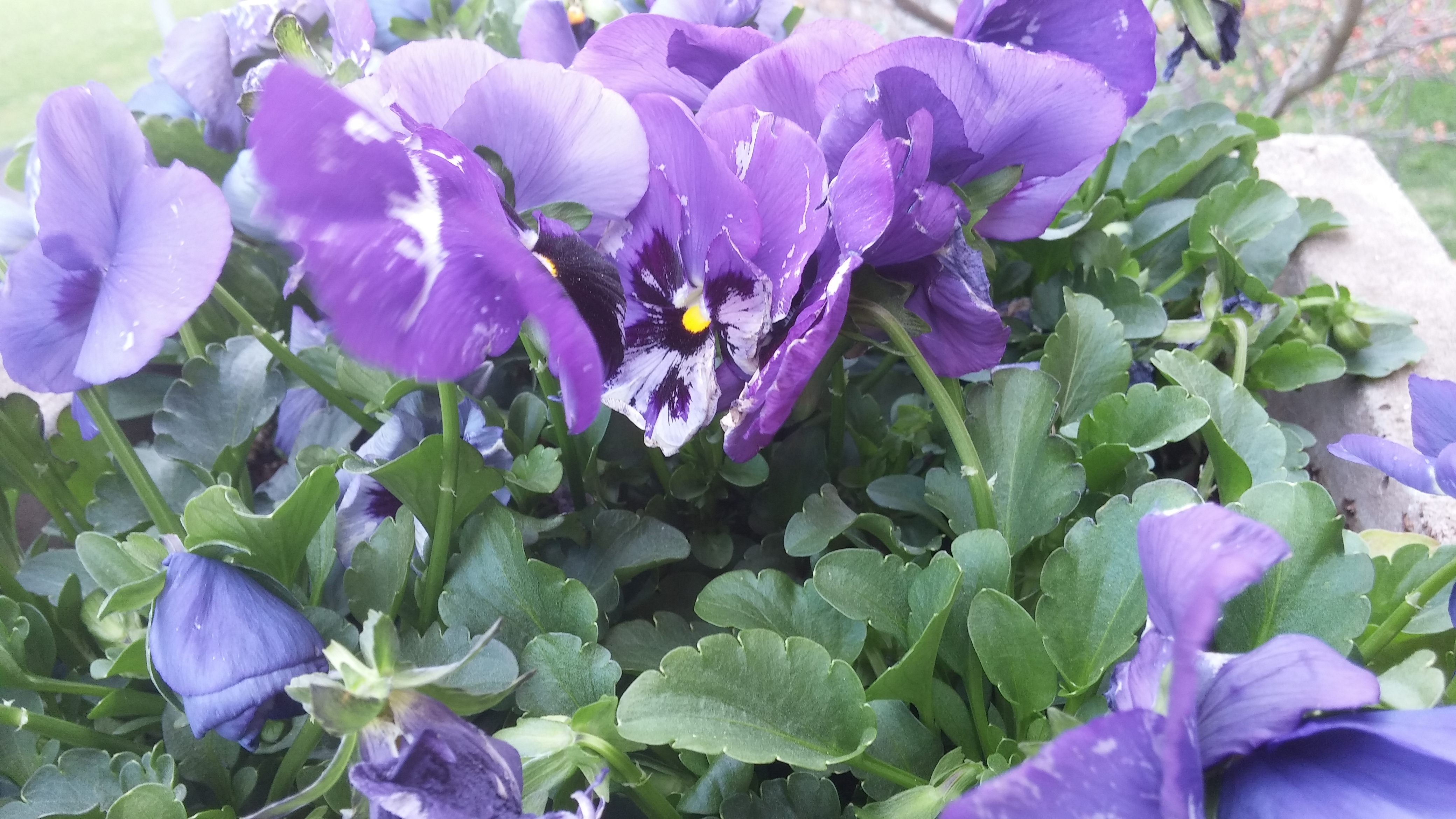 Sweet the rain's new fall, Sunlit from heaven, Like the first dewfall, on the first grass. Praise for the sweetness of the wet garden, sprung in completeness, where the feet pass.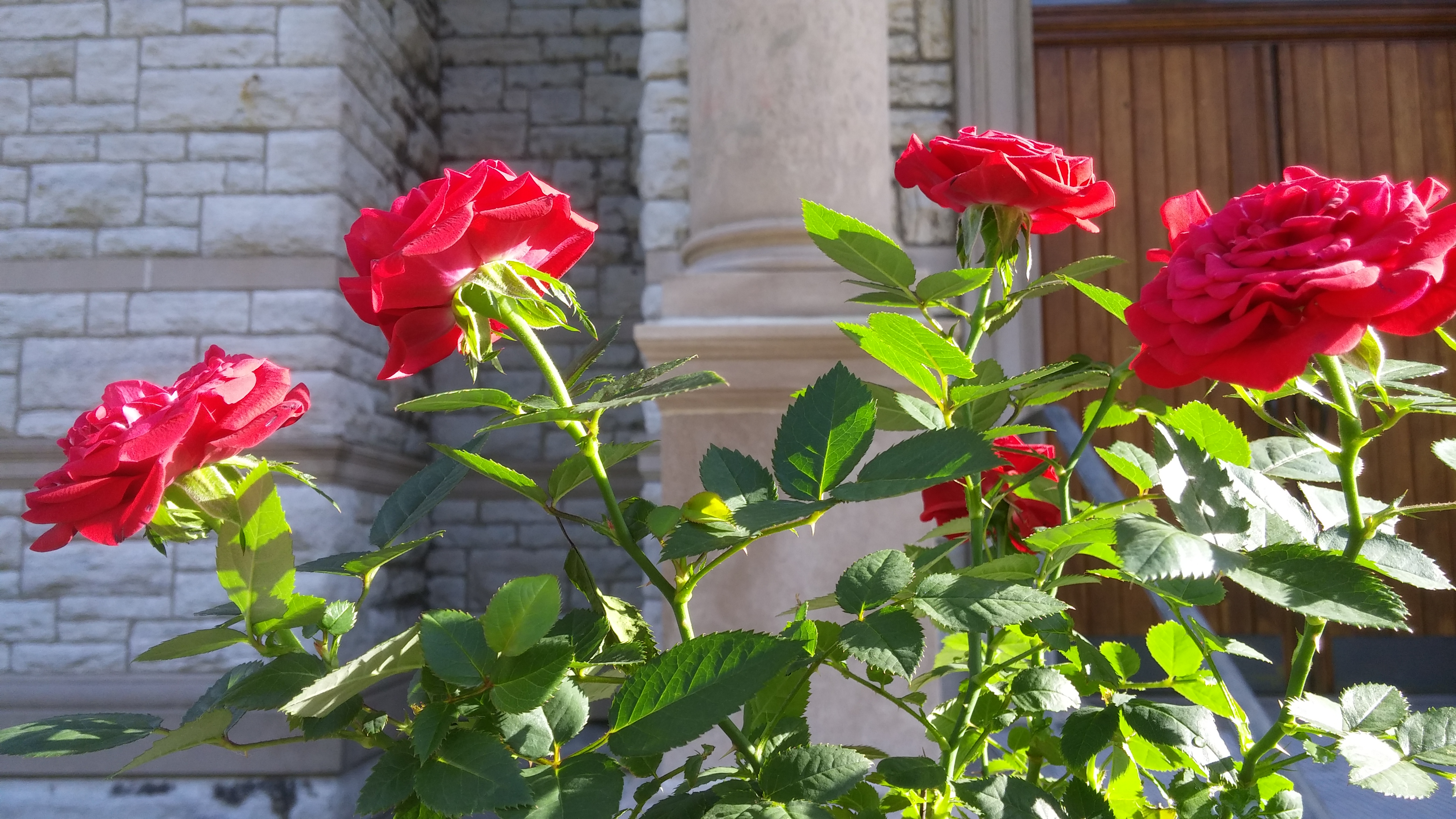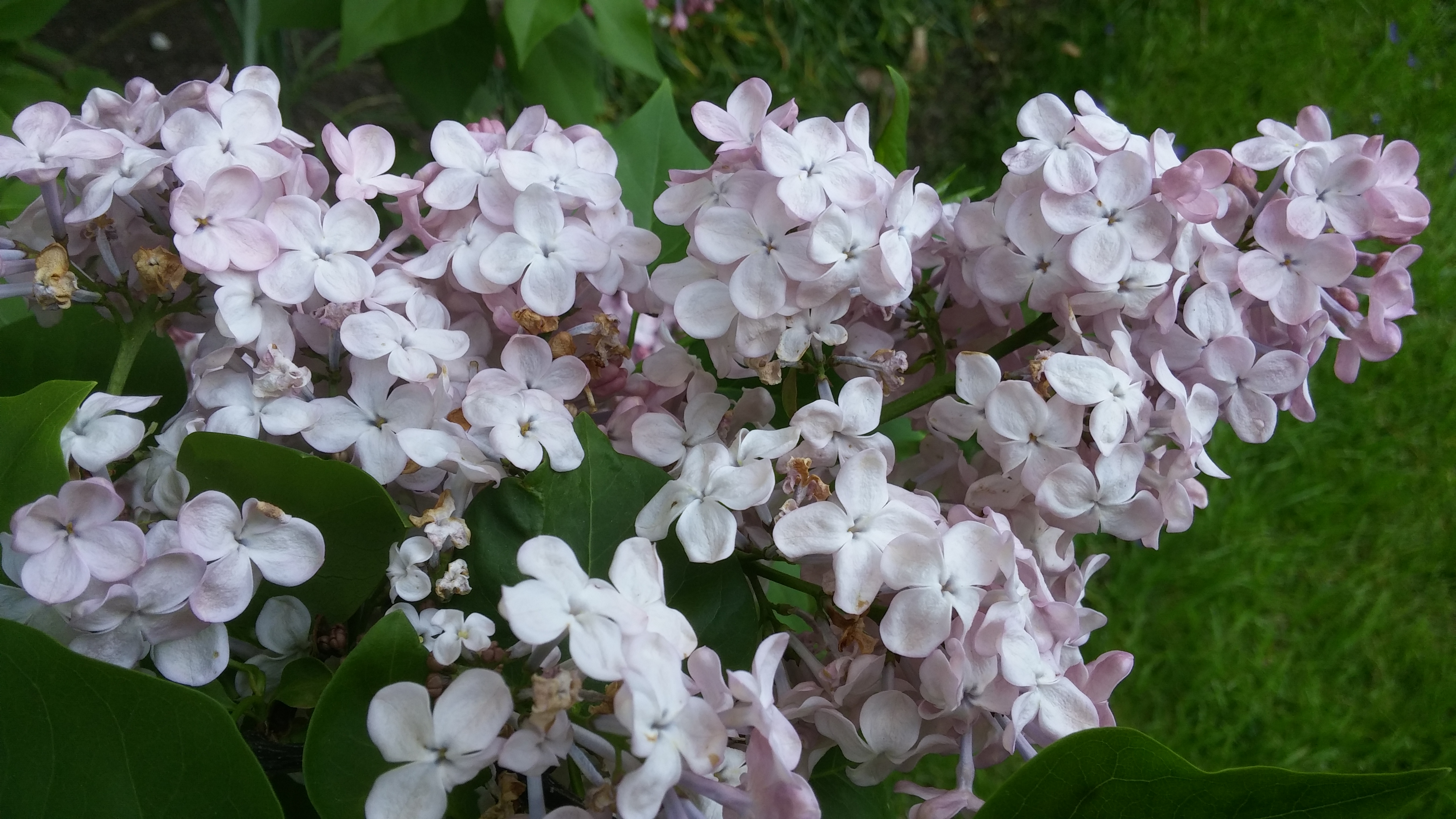 Mine is the sunlight, Mine is the morning, Born of the one light Eden saw play! Praise with elation, Praise every morning, God's recreation of the new day!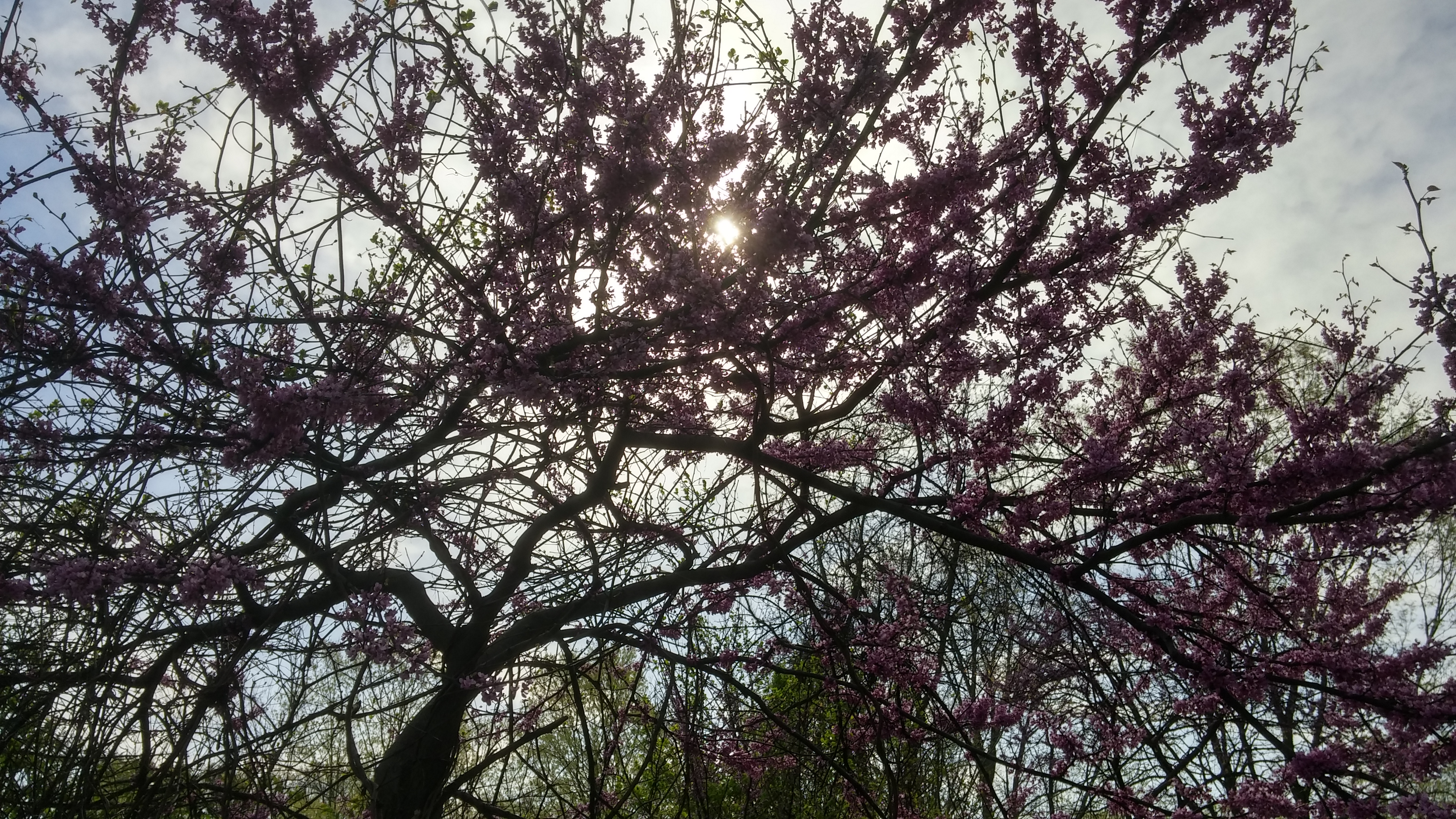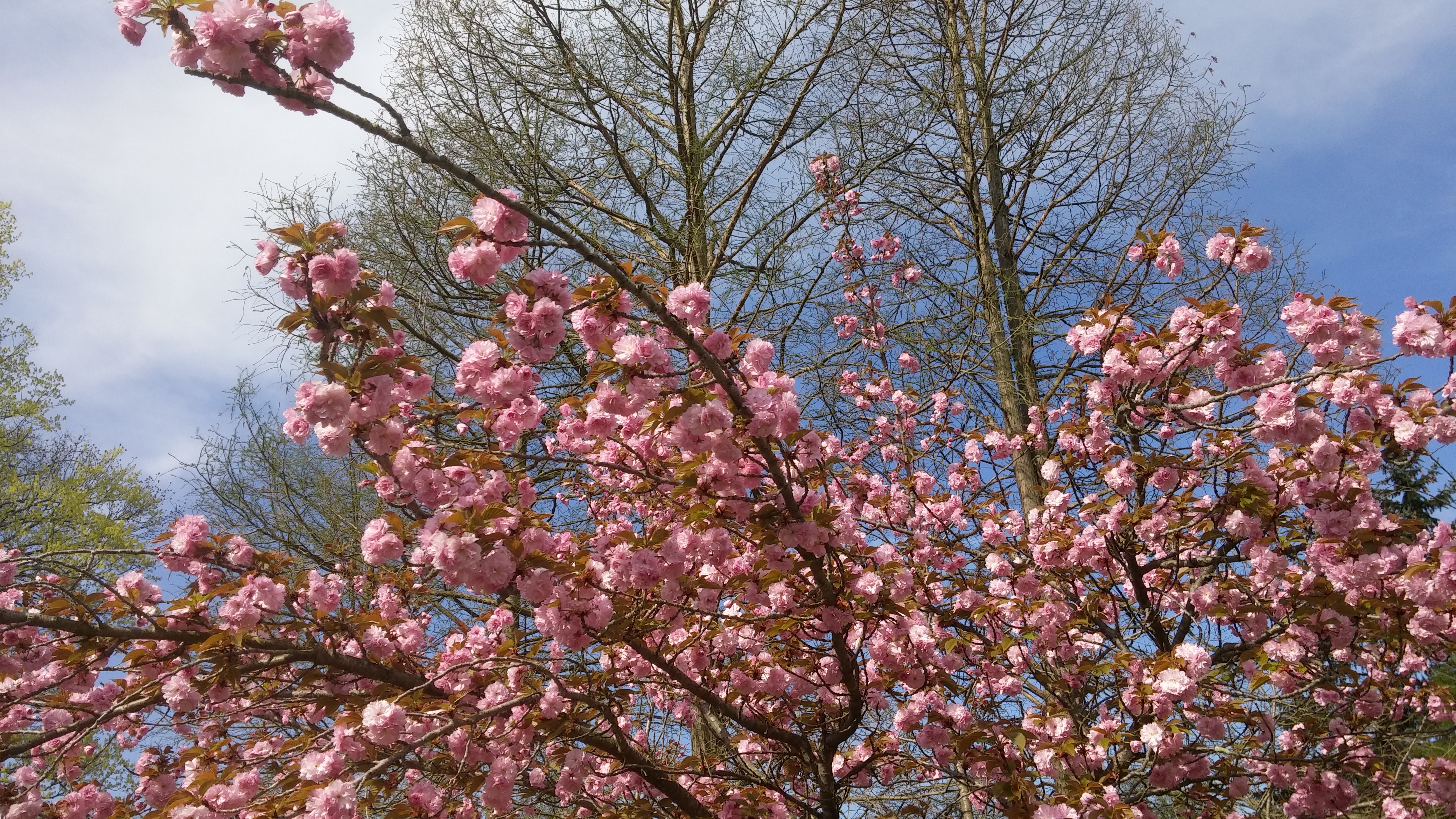 Preparations for the Easter Triduum