Ethical Trade: Share the gift of Solidarity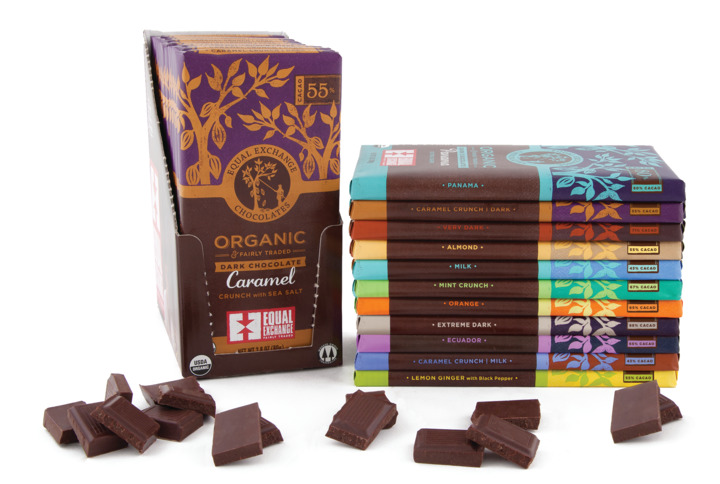 An international experience that helps foster growth in solidarity with artisans and farmers and their families around the world will open its doors Saturday, Dec. 1, from 9 a.m. to 4 p.m. at UD's River Campus, 1700 S. Patterson Blvd., across from the Carillon Tower.
Beautiful hand-crafted items for home and personal use, intricately-designed jewelry and scarves, brightly-colored baskets and home décor along with chocolate, gourmet foods, coffee and tea, are among the many items available at the sale.
Products are sourced from Catholic Relief Services Ethical Trade, which brings Catholics closer to their faith through education, advocacy and access to ethically produced products of the highest standards. CRS' vetting process employs the principles of the world's leading fair trade organizations and goes a step further to ensure these companies' business practices are not in conflict with Catholic social teaching.
As shoppers browse the sale, they will learn about the artisans and families who produce the products offered. The sale also connects shoppers with the mission-supporting efforts of religious sisters and a parish and with people who have resettled in the Dayton area.
Gift-giving will bless both family and friends as well as families around the world. Weavers of Justice, a collaborative of Dayton area parishes, coordinates the sale through the Archdiocese of Cincinnati's Catholic Social Action Office.
Throughout the day lively music gives shoppers an opportunity to watch performers share traditional dances from cultures around the world.
For more information call Sara Seligmann at 937-481-4124, ext. 5018 or email [email protected].