Event Alert: Community Prayer Service at Maria Stein Shrine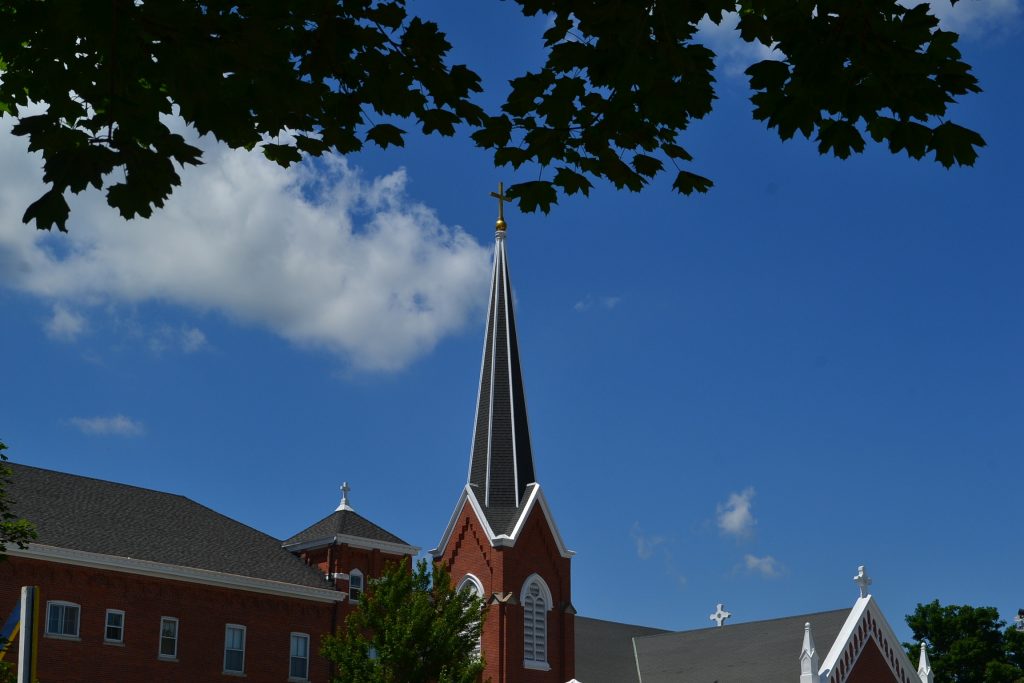 In light of the recent flooding and poor farming conditions, we will be holding a special prayer service to venerate the relics of St. Isidore (Patron Saint of Farmers) and St. Gregory Thaumaturgus (Miracle Worker and Patron Saint of Flooding).
So many businesses, homes and farms have been affected. We look forward to praying together with all of you for the intercession of these Saints.
When: Thursday, May 2, 2019 at 7:00 p.m.
Where: Maria Stein Shrine, 2291 St. John's Rd., Maria Stein
419-925-4532
mariasteinshrine.org