Former parish business manager sentenced to three years in prison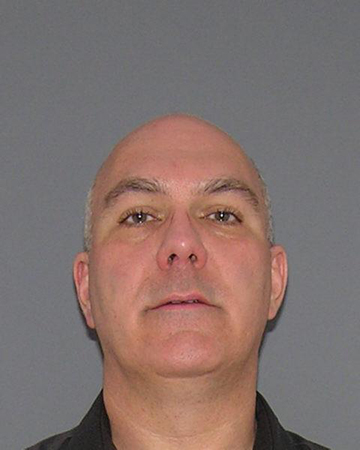 By John Stegeman
The Catholic Telegraph
Thomas Shaun Martin, former business manager for several parishes in the Archdiocese of Cincinnati, was convicted of embezzling money and sentenced on March 19 to three years in prison and five years probation. He was also fined $10,000.
A civil suit by the archdiocese and three parishes (Holy Family, St John the Evangelist, and St John the Baptist) is still pending. The suit claims that Martin stole $353,000 from the parishes over several years.
Rich Kelly, CFO of the Archdiocese of Cincinnati, said that Martin forged checks, made false entries in parish ledgers and used parish money to pay for sales tax for Martin's flower business.
Kelly said St. John the Evangelist was behind on its debts so the pastor and members of the parish council came down to the Archdiocese of Cincinnati headquarters to discuss the situation. They informed them of their financial situation, which was a surprise to the parish.
"They were incredulous…," Kelly said. "They said, 'Why didn't our former business manager, Shaun Martin, ever tell us that we were in this state of disaster?' We said, we don't know."
Kelly advised them to go over their books, and the fraud was found. After that, the fraud was uncovered in the other parishes, leading to Martin's termination and later the civil suit filed in late November.
Dan Andriacco, spokesman for the Archdiocese of Cincinnati said that the archdiocese has taken steps to prevent fraud, including the hiring of a full-time auditor, adding a fraud hotline, a new accounting system, and tools provided to help parishes secure collections.
A video by WKRC news of the sentencing showed Martin took responsibility for his crimes.
"Emotionally I was very disconnected with the reality of my decisions. I sincerely felt like I was watching someone else take this money," Martin said. "Each of you entrusted me with the stewardship of your parish, and I betrayed that in a most disgraceful way."
Andriacco added that he hoped the Martin case would serve as a warning to anyone else thinking of committing a crime against the church.
"We hope the lesson is clear that if you steal from a parish, school, or institution of the Archdiocese of Cincinnati, we will catch you and we will prosecute," Andriacco said.