Homemade Spaghetti and Meatballs to Help the Elderly Poor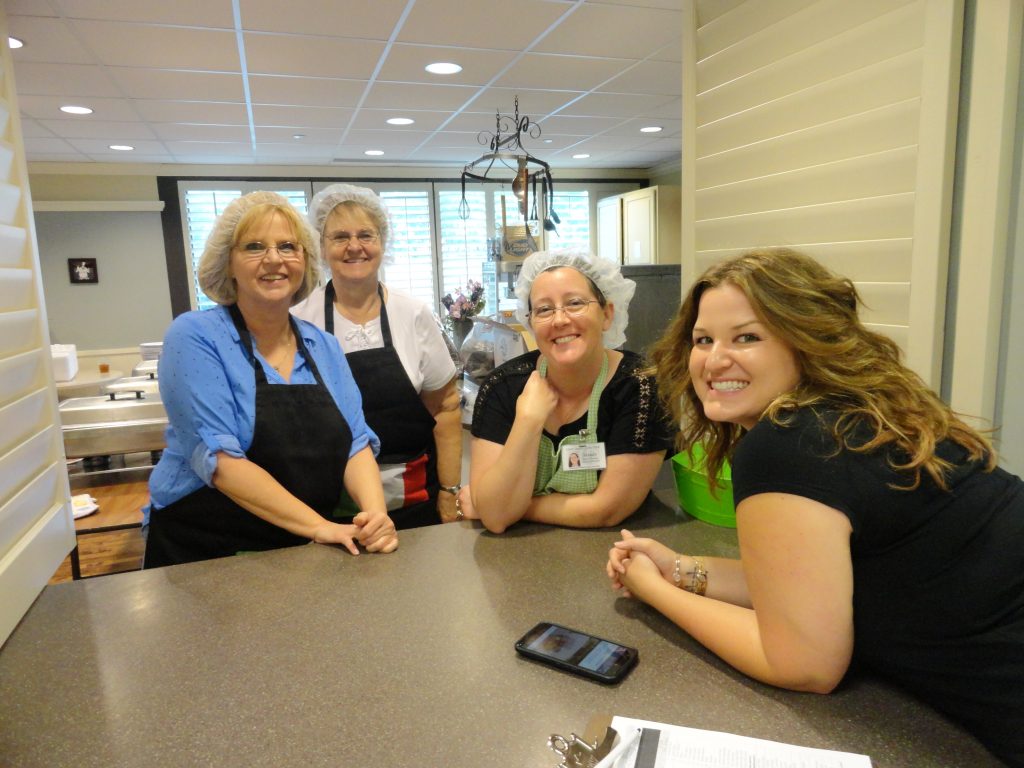 Cincinnati, Ohio – June is the time for Spaghetti at the Little Sisters of the Poor, St. Paul's Home for the Aged. This will be the eighth year the Sisters and staff provide a great home cooked plate of spaghetti and meatballs to the public to raise funds to continue their mission to care for the elderly poor of Cincinnati.
This year the doors open on Saturday, June 23rd for dine-in patrons from 3-7pm. You can purchase your dinner tickets at the door, tickets will not be sold ahead of time. To avoid the crowd there is an option to enjoy hot carry-out meals starting at 2pm. Sauce and meatballs are available for purchase at the event and will be on sale the day before, June 22nd from 1-7pm.
"Each year we are serving more and more people. We hope to make the experience stress free for all guests" says Community Relations Coordinator, Sarah Steffen. This is her third year in charge of the fundraiser and she is excited to continue the tradition of the event again. "This year is special, it marks 150 years of the Little Sisters of the Poor in America and especially Cincinnati. It is an honor to be here during this year of celebration!"
Skilled Care Pharmacy is a loyal partner that sponsors the event every year. The Supper will also be sponsored by Oberson's Nursery and Landscapes, Lithko Contracting, Denier Electric, Paycor, Novello and Associates, Re/Max Preferred Group and the Pietrykowski Family this year along with many other company sponsors. To find out a full list of all involved go to their website littlesistersofthepoorcincinnati.org.
The Little Sisters of the Poor is a Catholic organization that have offered a home to the elderly poor of Cincinnati for 150 years as of 2018. St. Paul's Home is a retirement community that offers assistance to all those in need no matter race, religion, or frailty. In order to care so well for the Residents the Home relies on donations to survive. The Spaghetti Supper is one of the ways the Home works to raise money for the Residents. For questions or more information on the Little Sisters or Spaghetti Supper contact Sarah Steffen at (513)281-8001 or email [email protected].