Inspiring the Future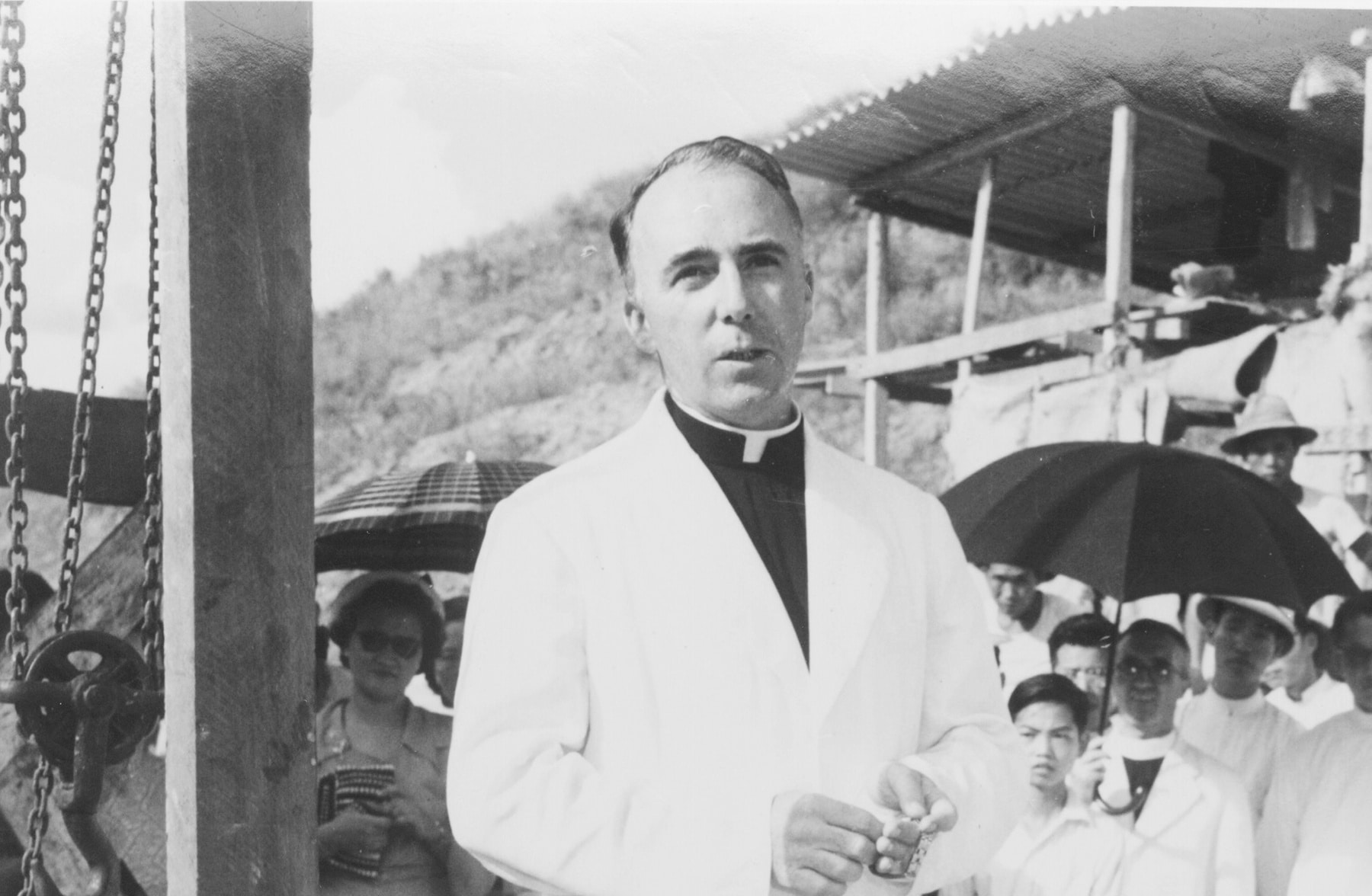 Msgr. Martin Gilligan (1914-1993)

• Ordained in 1939 in Rome, Father Martin Gilligan was "loaned" to the Archdiocese of St. Augustine, FL, before serving the U.S. Navy as a chaplain during World War II.
• Following the war, Gilligan was sent to Rome to assist in the Vatican Information Service office in Algiers, Africa. He also served in the Vatican Relief Services from the Vatican to Germany.
• Between 1944-1946, Gilligan served as an attaché to Cardinal Montini, the future Pope Paul VI, who in 1966, conferred the title "Monsignor" on Gilligan.
• Father Gilligan was then assigned to the newly established Apostolic Internunciature in China, arriving in late 1946. Civil war between the Nationalists and Communists forced the Vatican office to move to Hong Kong, where Gilligan remained until 1953. He was an intermediary between the Vatican and Catholics in China. He helped thousands of priests, religious sisters and missionaries travel back and forth to China, but especially those expelled from the country by Communists.
• Upon his return to the archdiocese, Gilligan was pastor at Our Lady of Loretto in Cincinnati, and Sacred Heart in Dayton. He was the founding pastor of St. Luke in Beavercreek, St. Charles Borromeo in Kettering, and St. Henry in Miamisburg.
• Msgr. Gilligan was vocal about following the Second Vatican Council, particularly regarding pastors' inclusion and appreciation of the talents and viewpoints of the laity. "There is much to do to use the liturgy to develop the family image of the parish and to make the parish a dynamic center that radiates Christ in the whole community."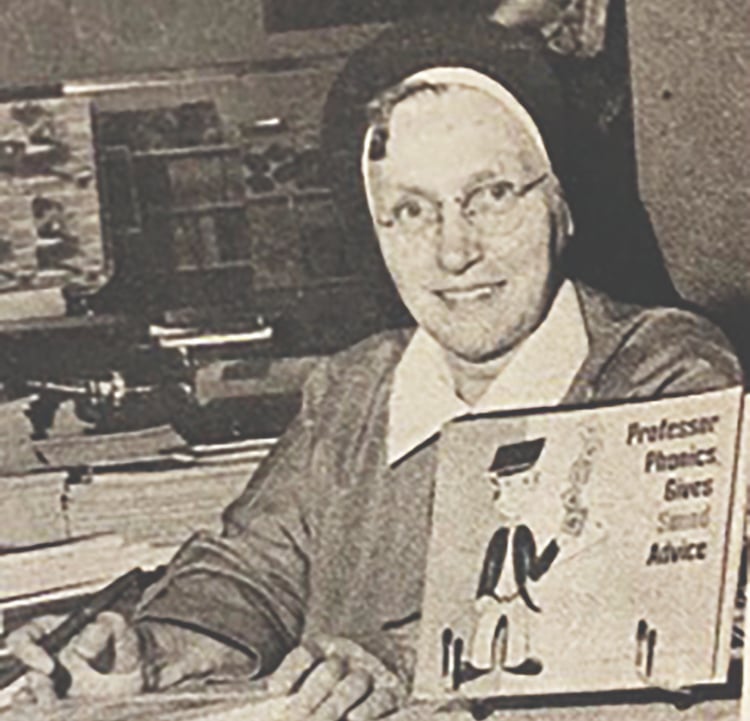 Sister Monica Foltzer, OSU (1909-2001)

• As a young religious with the Ursuline Sisters of Cincinnati, Sister Monica Foltzer was distressed by her's students' struggle with reading. After extensive research on how to help the children overcome their struggles, she was struck by one teacher's comment. She found that students had a higher success rate when taught the difference between long and short vowels.
• Inspired by this comment, Sister Foltzer created worksheets for her students. Instead of using the "sight- say" method, she presented vowels and consonants in a logical manner, and when tied that together with five simple vowel rules, it resulted in a complete unit in the child's mind. Her "Professor Phonics Kit" included phonics practice book, instruction manual and alphabet picture key word cards.
• It was not until the 1960s, when illness forced her to step down from her administrative duties, that Sister Foltzer reentered the classroom. The movement to teaching phonics was gaining momentum, and she realized the time was ripe for sharing her work on a larger scale. With two fellow sisters, Professor Phonics Gives Sound Advice was published in 1965. Used throughout the U.S., by 1975, it was already in its fifth printing. This method is still used today.
• Adapting her work from teaching children to teaching adults English as a second language, Sister Foltzer had much success first using it with religious sisters who were refugees from Cuba.
• For more than 10 years, Sister Foltzer was the Director of the Intensive Phonics Workshops at Xavier University and gave lectures throughout the U.S.
This article appeared in the August 2021 edition of The Catholic Telegraph Magazine. For your complimentary subscription, click here.