LEHMAN HALL OF FAME TO CELEBRATE NEW INDUCTEES AT 12TH ANNUAL CELEBRATION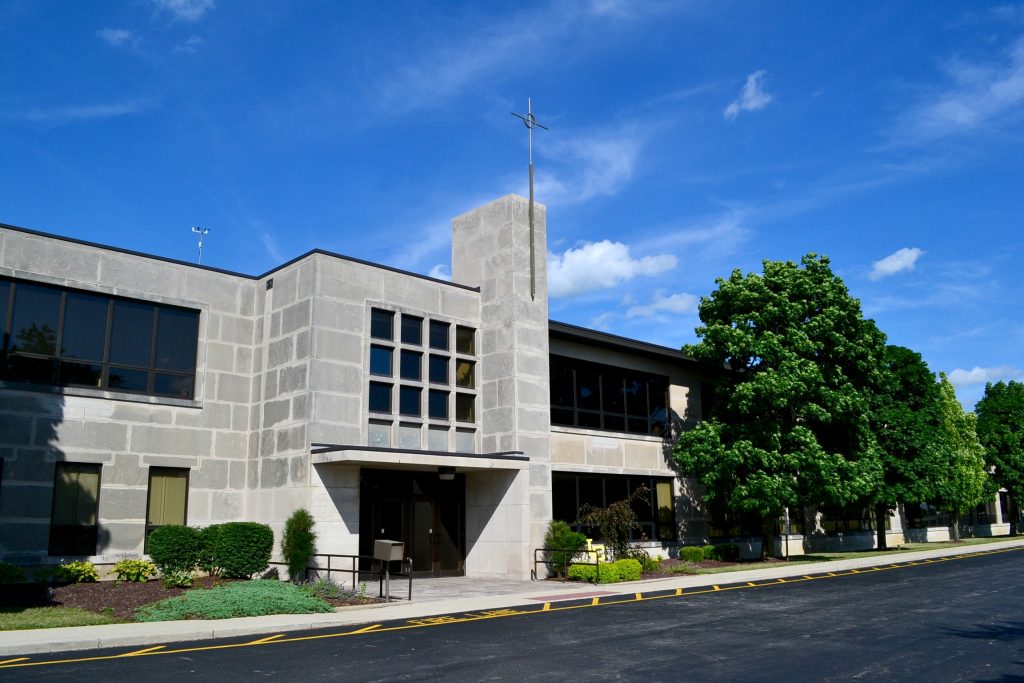 Sidney, Ohio | July 17, 2018 — The Lehman Catholic High School Alumni Association is proud to announce the school's twelfth annual Lehman Hall of Fame Induction. This year there are five inductees: Lester and Marilyn Kloeker, Tom Frantz, Ben Scott Sr., and William Zimmerman Sr. These distinguished individuals will be honored on Saturday, August 4, 2018.
Since the beginning of this tradition, the Hall of Fame Committee has sought to honor not only alumni but outstanding faculty and supporters of Lehman Catholic. The Hall of Fame evening will begin with Mass at 5:15 p.m. in the Saint Elizabeth Ann Seton Chapel. Cocktails and hors-d'oeuvres will be served at 6 p.m. with dinner to follow at 6:30 p.m. in the Geise Family Gymnasium. To secure tickets to the Hall of Fame Dinner, please contact Stephanie Sollmann at [email protected] or Emily Goubeaux at [email protected] before July 31.
Among those being celebrated are Lester and Marilyn Kloeker. Lester, a 1953 graduate of Fairlawn High School, and Marilyn, a 1953 graduate of Holy Angels High School, were fixtures of service to the Lehman community. The couple worked every Thursday and Sunday night Bingo for years. Over the decades, both donated numerous hours working in both the office and cafeteria. Their service to the school and to one another was legendary. The cross that hangs in the chapel at Lehman was donated by Marilyn to honor Lester's memory. He passed away in 1992 and Marilyn followed in 2014. They are survived by five children: Jeff (LCHS 1975), Judy (LCHS 1976), Joe (LCHS 1980), Julie (LCHS 1984), and Jill (LCHS 1992). The couple's daughter Jill Burden will receive the posthumous award in honor of her parents.
Tom Frantz will also be honored at the August 4 ceremony. A 1977 graduate of Lehman High School, he attended the University of Dayton and earned a Bachelor's Degree in Civil Engineering in 1981. Frantz is now Vice President and Co-Owner of Eagle Bridge Company in Sidney. Having reached the rank of Eagle Scout, Frantz remains committed to the Boy Scouts of America as the Scoutmaster of Troop 97 in Sidney, Ohio. This troop has been sponsored by Saint Paul's United Church of Christ since 1981. In addition, Frantz has served in numerous positions for the District and Council Levels of the Miami Valley Council of the Boy Scouts of America including Advancement Chairman and Scoutmaster for several National Jamborees. He is also involved with the Knights of Columbus #659. Volunteering time to chair various charitable events over the years, Frantz continues to give much of his time to Lehman. Almost 20 years ago the then football coach Chuck Asher asked Frantz to help out. He is still helping as an assistant football coach and will be there with the Cavaliers for another season this year. His nominator shares that Frantz's "outstanding character and selfless dedication of time to the Lehman community" are to be admired. Frantz and his wife Joyce live in Sidney.
Ben Scott Sr. businessman and philanthropist will also be inducted. Scott is not a graduate of Lehman Catholic but has been instrumental in carrying out the mission of the school. As owner and operator of McDonald's from 1974 to 2001, Scott dedicated his time to not only growing his business but cultivating the faith lives of young people. He has served on countless committees and boards at Lehman Catholic. Throughout the years he has supported many different organizations, but in the last 15 years, his efforts have been focused on Food For The Poor, Inc. This organization builds homes for the poorest of the poor in Haiti. In the last decade, Scott has helped to raise more than $3,000,000 that was used to build more than 400 houses, three schools, and a clinic. In addition, the funds secured farm tools and animals that lifted countless families out of poverty and into better futures. In 2012, he authored "How Much Money Should I Be Giving to the Church" as he wanted to share how reading scripture transformed his shift from giving some to moving beyond tithing. The book has been distributed in over 250 Catholic churches. Scott shares that "It is our obligation to pass our faith on to the next generation" and that "Catholic schools provide daily prayer, retreats, and faith formation that help put children on a path to discover God's plan." Scott and his wife Louise live in Piqua and have two adult children: Caryn (LCHS 1987) and Benny (LCHS 1989). They have also been blessed with five grandchildren – all graduates of Lehman Catholic High School.
The final inductee is William Zimmerman, Sr. A graduate of Ohio Northern University, Zimmerman practiced as an attorney from 1979 to 2009, serving as Director of the Shelby County Public Defender's Office for more than 20 years. Zimmerman served as Shelby County Probate and Juvenile Court Judge. Since 2010 he has served as the judge for the Third District Court of Appeals. In addition to his professional accomplishments, Zimmerman has served on the Shelby County Bar Association, Holy Angels Parish Council, Holy Angels School Board, Lehman Catholic High School Board, Shelby County Board of Developmental Disabilities, and the Alpha Center Board. He also provides law-related presentations to area high schools. He has logged time as a football coach at Lehman Catholic, serving as junior high head coach from 1989 to 1992 and assistant varsity coach from 1993 to 2002 and from 2006 to 2008. His nominators share that "he served in multiple capacities while his children attended the school, but more importantly continued his stewardship after they graduated." Zimmerman and his wife Deb live in Sidney and have four adult children: William Jr. (LCHS 1997), Kate (LCHS 2000), Matt (LCHS 2004), and Brad (LCHS 2005). The Zimmermans have nine grandchildren.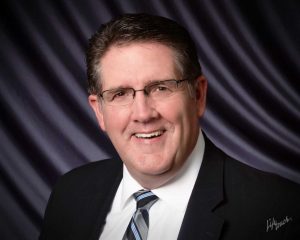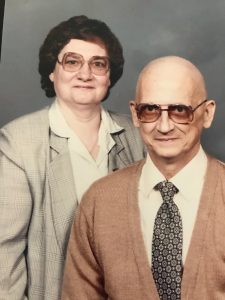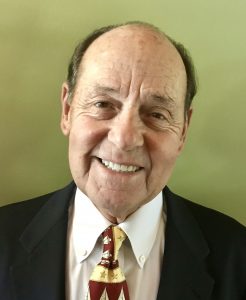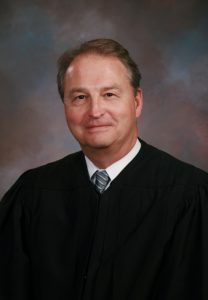 About Lehman Catholic High School
Lehman Catholic High School is the only state-chartered, Roman-Catholic comprehensive institution that provides secondary education for the students of Auglaize, Darke, Logan, Mercer, Miami and Shelby Counties in West Central Ohio. The school is dual accredited by the North Central Association Commission on Accreditation and School Improvement and the Ohio Catholic School Accrediting Association.