Mind and Soul: The Beauty of Spousal Love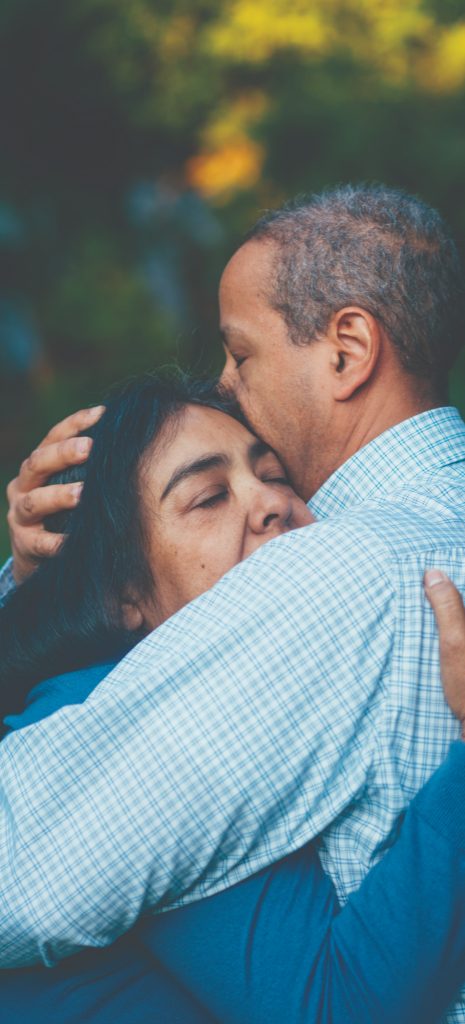 As the great poet Huey Lewis said, "The power of love is a curious thing. It makes one man weep, another man sing; changes a hawk to a little white dove. More than a feeling, it's the power of love!" Indeed, Huey, love is a powerful thing. Not only can it cause one to weep in anguish and another to sing for joy, but it can stir both reactions in the same person.
Why does love have such power over us? Why does it move us to such extremes? The answer lies in the fact that the things that are most important to us elicit the strongest emotional reactions. Love stirs such ecstatic joy and earthshaking anguish because it is what we are made for. To paraphrase Pope St. John Paul II, we are made out of love for love; love is the innate vocation of every human being. It is our origin and end since we are made in the image of God who is love, a Communion of Persons. There is nothing more important, more vital, more necessary to human life than love.
Love, however, comes in many forms. There is the tender love between a parent and child, the affection and loyalty of friends, the passion between young romantics and the self-sacrificing love of the saint. Spousal love is perhaps the the most vexing form of love because it incorporates all of these. That's what also makes it so beautiful and so mysterious. Spousal love is the total gift of self of one person to another for the whole of one's life. It is a free, exclusive, permanent, total and fruitful gift.
When a baptized man and woman make this total gift of self through marriage vows and physical union, an indissoluble, sacramental bond is formed. Living this out is the challenge! To do so successfully, the sacramental bond must be complimented by a vital, emotional bond. While the former is solid and unchanging, the latter bond requires continual nurturing and repair. This tending of the emotional bond is a central task in the vocation of marriage. It is a big part of how marriage challenges us to grow as men and women and as followers of Christ.
In tending their bond, Christian spouses are called to learn to be there for each other, sacrificing for one another and caring for one another after the model of Christ. However, we also have to learn to be vulnerable with one another. After all there can be no giving of love without a recipient. When we take this receptive stance by opening our hurts, fears and longings to our spouse, we are giving him or her a chance to be Christ for us. In a sacramental relationship, this also means that we are opening our vulnerabilities to the grace of Christ coming to us through our spouse. Through these encounters, we strengthen our bond and grow more secure with each other. In this way, the growth of the marriage is inseparable from our growth in holiness.
As spouses learn to give and receive love, allowing the love of Christ to work in them and through them, they and their children, who are the fruit and personification of their love, form a communion of persons. Marriage then becomes an exquisite sign, a beautiful, living icon of the Most Holy Trinity. Seen in this heavenly light, it is no wonder spousal love causes us to alternately weep and sing for joy. It stirs in our hearts the desire for our true home, the eternal exchange of love that is Father, Son and Holy Spirit. Indeed, that's the power of love!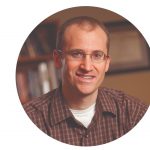 Dr. Andrew Sodergren is a Catholic psychologist and director of psychological services for Ruah Woods. He speaks on topics related to
the integration of psychology and the Catholic faith. He and his wife, Ellie, have been married 21 years and have five children.
This article appeared in the February 2021 edition of The Catholic Telegraph Magazine. For your complimentary subscription, click here.