Ohio Senate Passes Bill on Remains of Aborted Children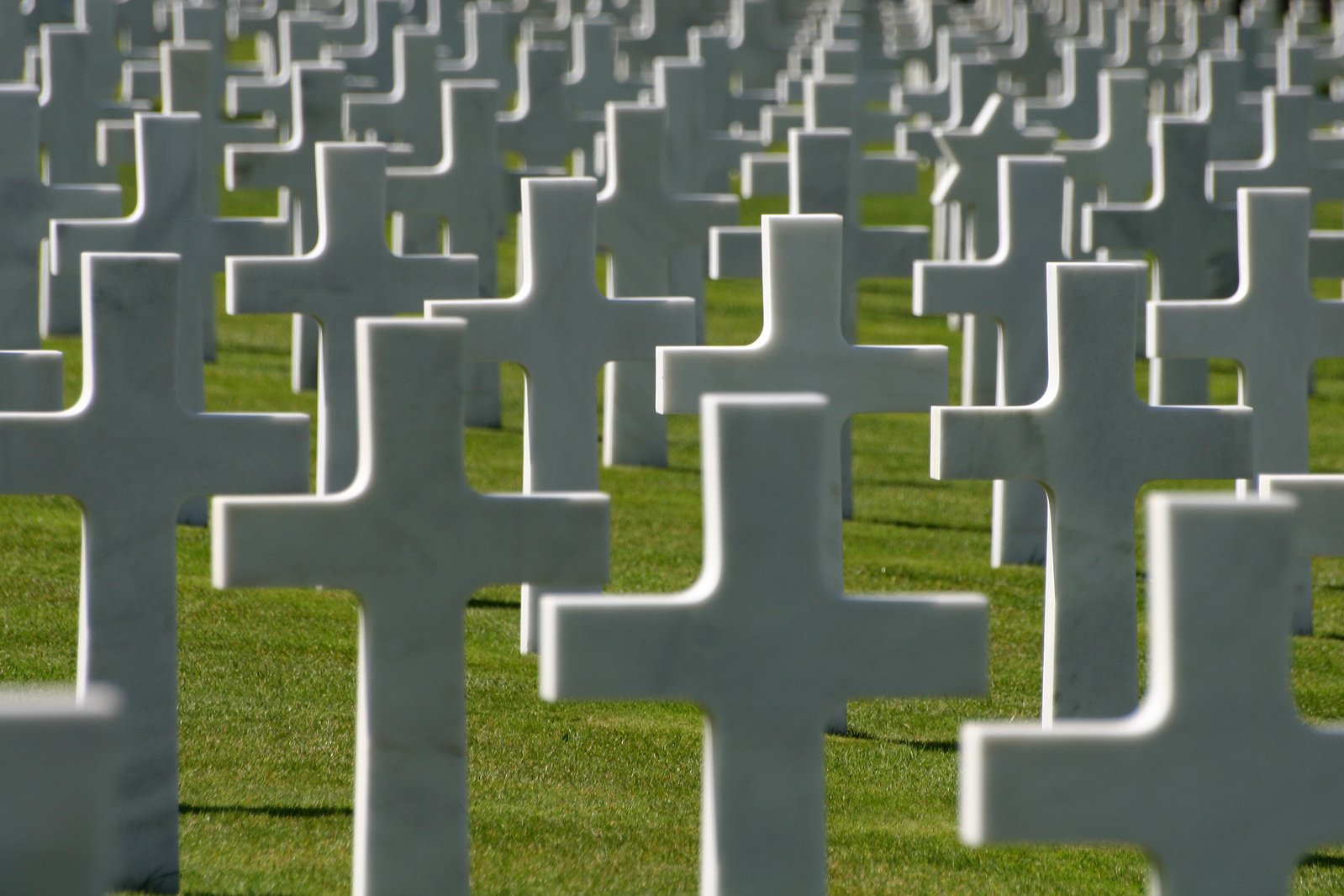 By Gail Finke
Ohio's Senate passed a bill that would require remains of aborted children to be buried or cremated at abortion businesses' expense yesterday.
Sponsored by Sen. Joe Uecker, R-Miami Township, the law would require that abortionists ask mothers to choose from burial and cremation services they have arranged, or to choose a different option at her own expense.
The Bill is a response to a 2015 investigation by the Attorney General's office into whether Planned Parenthood's Cincinnati, Columbus, and Bedford Heights abortion businesses sold fetal remains, as several of the abortion chain's affiliates were shown to have done in undercover video investigations. While the investigation found no evidence that body parts were ever sold, it found that the affiliates mixed the remains of the dead bodies with medical waste. While the AG's office was not able to track what happened to the New Bedford waste, it found that the Cincinnati and Columbus waste was sent to be heated in an autoclave to kill bacteria, then taken to landfills.
Attorney General Mike DeWine described the process as "steam cooking," and said it violated Ohios' requirement that fetal remains are disposed of in a "humane manner."
"Look, disposing of fetuses — first cooking fetuses, and then disposing of them in a landfill — is not humane," he said at a press conference. "They're going to be mixed in with yesterday's garbage, and whatever else goes into a landfill… I don't think the average Ohioan thought that fetuses were being disposed of in landfills. I don't think the average Ohioan wants that, and we're not seeking anything other than an injunction to stop them from doing this."
DeWine's plans to file an injunction against the business were thwarted by a suit filed by the abortion chain.
In a statement, NARAL Pro-Choice Ohio called the bill unconstitutional and an attempt to shame women.
"When a woman has made the decision to have an abortion she should be able to access that care in her community without judgement or harassment," said the organization's executive director, Kellie Copeland. "The anti-abortion politicians behind this bill want to force a woman who has had an abortion to have to consider and decide upon burial or cremation services—it's inappropriate and demeaning."
Paula Westwood, executive director of Cincinnati Right to Life, said the requirements will add to the bottom lines of abortion company expenses. "Right now, there is no cost to them beyond waste disposal," she said. If passed, the law will add paperwork costs for documenting how each body is handled, as well as costs for the burials or cremations.
But making abortion more expensive is not the reason Cincinnati Right to Life and other pro-life organizations support it, she said.
"Human beings are not trash," Westwood said. "It's a Corporal Act of Mercy to bury the dead, and at least in death, if not in life, these tiny bodies should be treated with respect."
The bill passed 24-9, on party lines, and heads to the Ohio House.