Retreat for widowed, divorced set for Friday March 9th –Sunday March 11th, 2018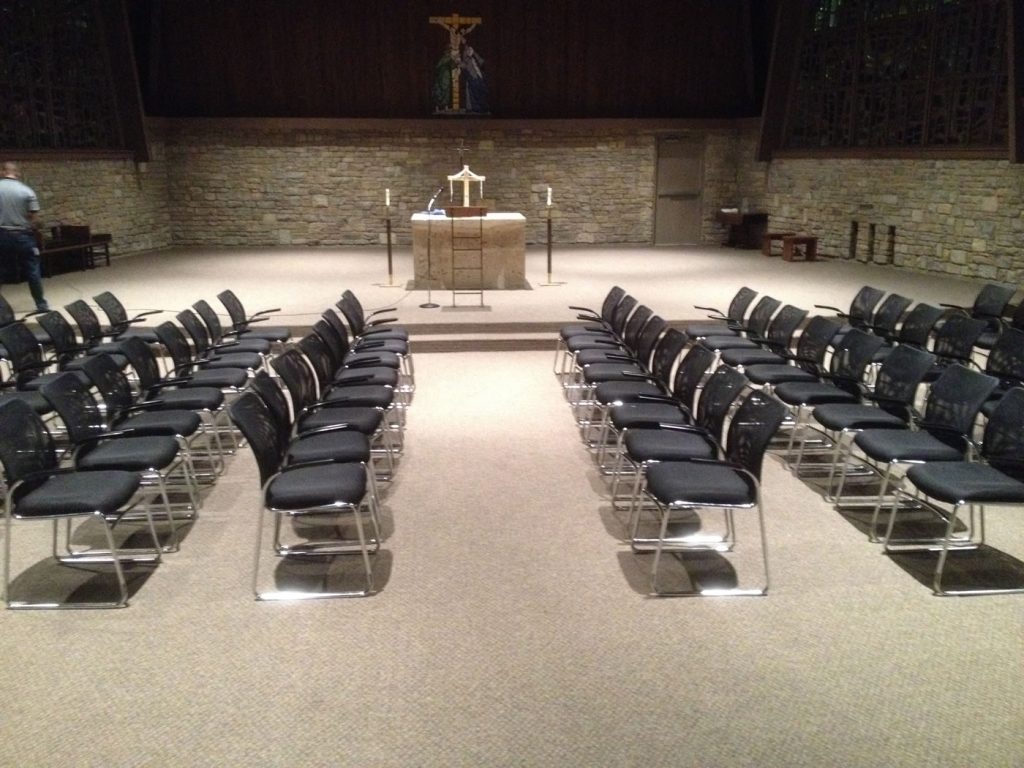 Beginning Experience, a peer ministry for people who have lost a spouse through divorce, death or separation, will hold its fall weekend retreat March 9-11 2018 at Bergamo Center, 4550 Shakertown Road, Dayton, OH. It's a healing weekend, addressing such topics such as grief, anger, trust, forgiveness, and closure.
Rooted in the Christian tradition, this ecumenical ministry serves people of all faiths. The cost for the weekend is $175 with lodging, meals and retreat materials included.
For more information, call 513-684-1196 or go click here