Ohio's Kasich signs bill stripping $1.3 million from Planned Parenthood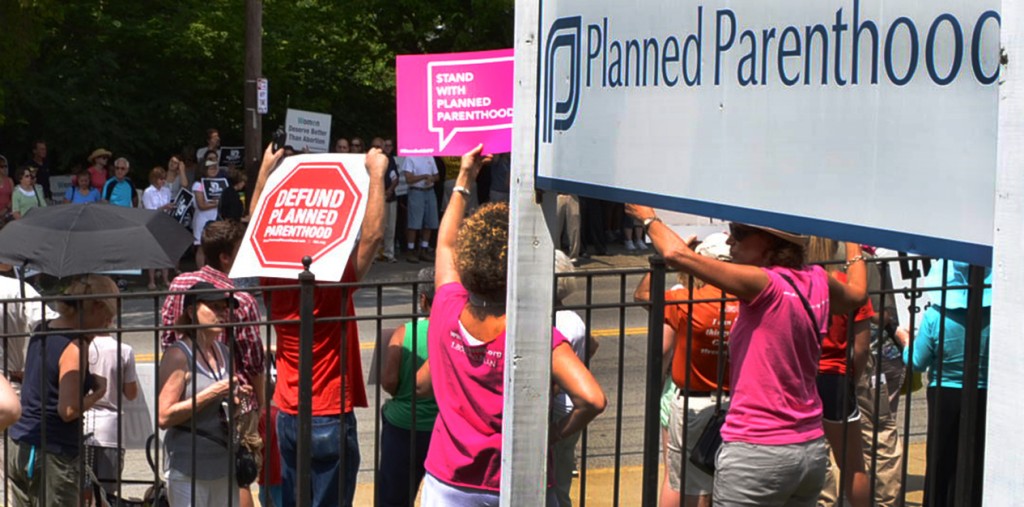 On Sunday Feb. 22, Ohio Governor John Kasich signed House Bill 294, effectively stripping $1.3 million in funding from Planned Parenthood and other abortion providers locations in the state.
"The Archdiocese of Cincinnati and Pro-Life community applauds Governor Kaisich for signing (House Bill 294)," said Colleen Gerke, Director of the archdiocese Family and Respect Life Office. "This bill is a victory towards upholding the dignity of human life from the moment of conception. It does not end abortions in Ohio. There are still Medicaid reimbursements and for profit avenues for physicians providing abortions. Often people are concerned that hindering abortions at Planned Parenthood will limit other important healthcare for women, but there are many alternative locations providing quality healthcare for women."
Gerke provided a link to GetYourCare.org, a site with links to care facilities that do not provide abortion.
According to the text of the bill, it will "require the Department of Health to ensure that state funds and certain federal funds are not used either to perform or promote nontherapeutic abortions, or to contract or affiliate with any entity that performs or promotes nontherapeutic abortions; to provide for health departments and WIC clinics to determine presumptive eligibility for pregnant women and children; and to allocate existing funding within the Ohio Department of Health's budget to the Ohio Association of Community Health Centers for safe sleep, birth spacing, and smoking cessation initiatives."
The bill was sponsored by state representatives Margy Conditt and Bill Patmon.
"Planned Parenthood and other abortionists have other sources of income, including from ending the lives of unborn children, and do not merit government funds," said Paula Westwood, Executive Director of Right to Life of Greater Cincinnati. "Work will now continue to remove all such funding to abortion providers, including Medicaid reimbursements."
Ohio Republicans said on Twitter that the bill "ensures our tax dollars are used for programs that help women & children, especially infants, every day in their health care needs.
The Ohio Democratic Party released a statement in response to Kasich's signing the bill into law, stating that the Ohio governor and candidate for the Republican nomination for the presidency, "has finally answered the question of whose side he's really on." Read the full statement HERE.
Laws like the Hyde Amendment are in place to specifically prohibit federal funds from being used to pay for abortion in most cases, and many states have followed with similar laws. Prior to this bill becoming law, Planned Parenthood did receive funding in Ohio for other services. Opponents of the organization say this funding freed up money for abortion services.